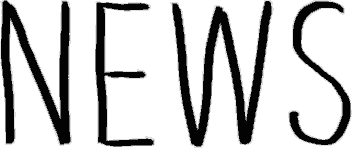 Chevrolet New Roads magazine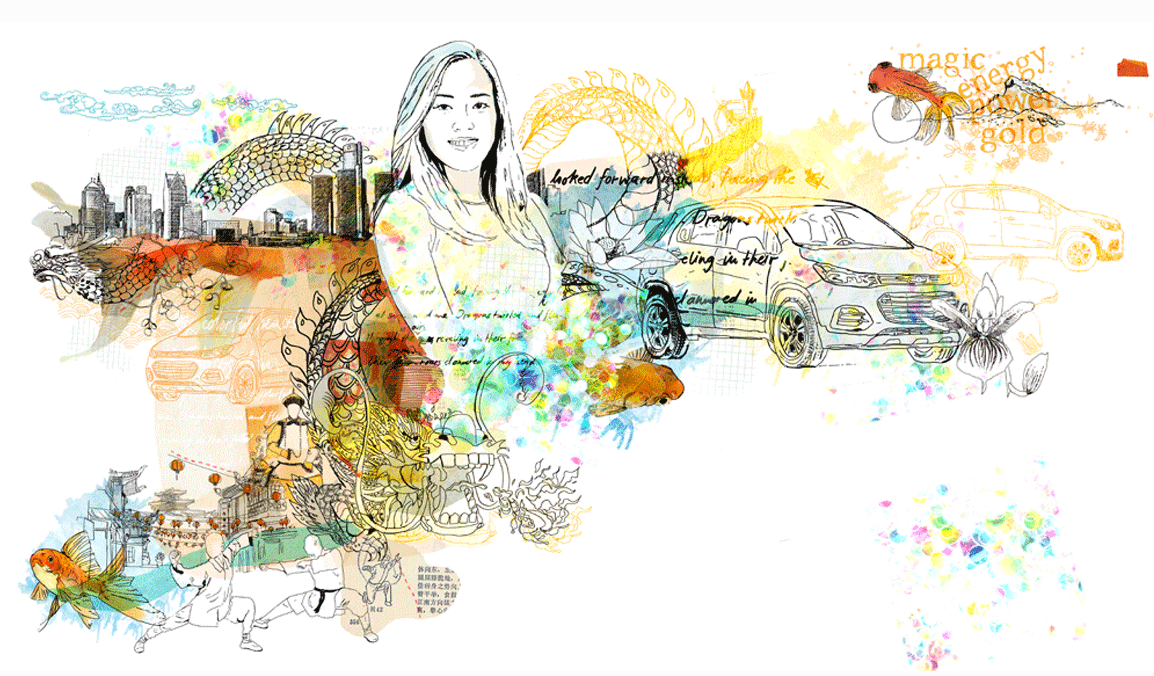 Tina Zellmer did an illustration for Chevrolet New Roads magazine. The story is about a Chevrolet owner who between earning two college degrees and maintaining a rigorous fitness regimen, managed to write a fantasy novel which helped her to purchase her first new car, a 2018 Chevrolet Trax. Art Director: Courtney McAnsh at CAMPBELL EWALD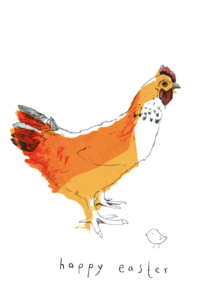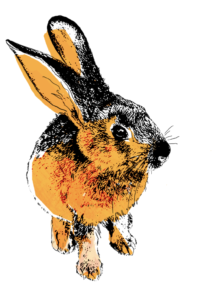 Neue Postkarten für die "Galerie am Weichselplatz" in Berlin.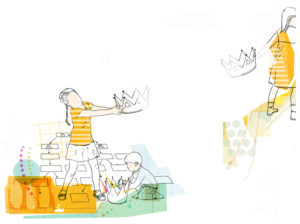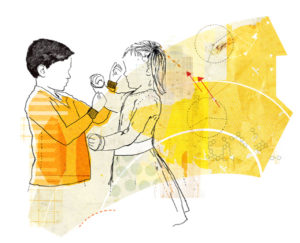 Tina hat für die Kundenzeitschrift der AOK zum Thema "Geschwister" eine Illustrationsserie gemacht.
Danke an den WDV Verlag für die tolle Art-direktion.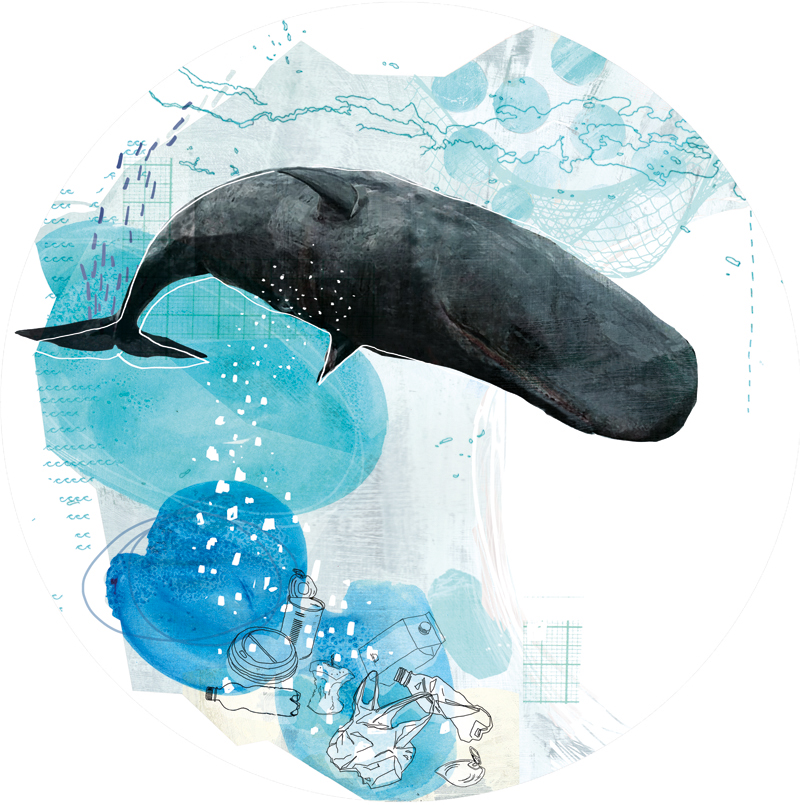 Tinas illustrator gang at Anna Goodson Illustration Agency (AGIA), is proud to share with you this year's coasters created to show our support and commitment to protect the environment
#illustratorswhocare
viertausendhertz "nur ein versuch"
Podcastlabel Viertausendhertz did it again: Nur ein Versuch (just a tryout) a new podcastseries with Hendrik Efert.
In "Nur ein Versuch" dokumentiert Hendrik Efert seine Versuche, Neues zu lernen: Denk an eine Zahl und ich sage dir an welche du denkst! Das ist der Stoff aus dem die Träume sind für Staffel 2 von Nur ein Versuch. Hendrik will das Gedankenlesen lernen. Gibts das wirklich? Und wenn man das kann – kann man dann auch Menschen manipulieren? Genial!
++ ma vie magazine 2018 ++
The super nice magazine ma vie used some of Tinas images for the article "app jetzt entspannt" (relax with apps).
Anna Goodson - coaster image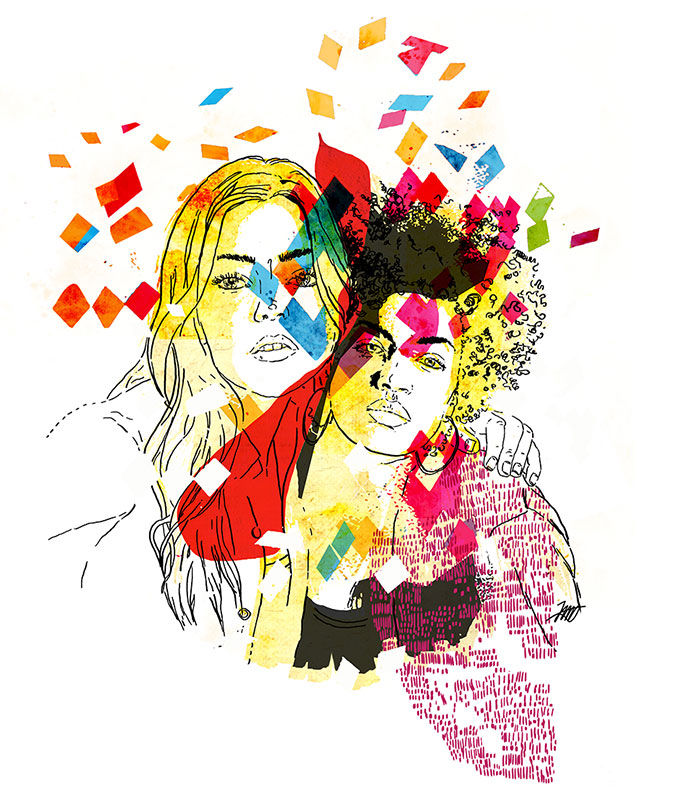 Anna Goodson Illustration Agency (AGIA), an international illustration agency, representing Tina, released its Christmas Coasters collection celebrating love and the power of art.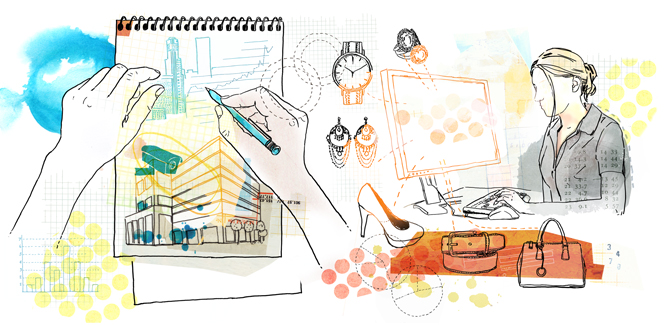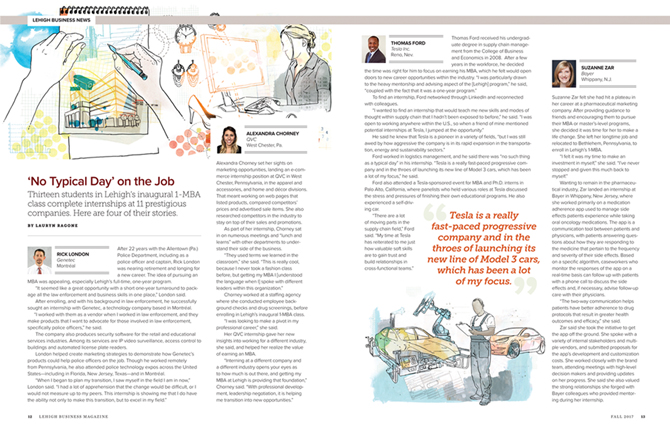 Tina was commissioned to make illustrations for a spread in Lehigh University's business magazine. It features their 1-MBA program and is about students and their summer internship experiences at companies like Tesla, Genetec and QVC (home shopping network).
Tina had a new assignment from viertausendhertz, the biggest and best german podcast. They wanted her to create an abstract, collage like illustration based on their logo (bottom right), for i-tunes, their website and other promotional material.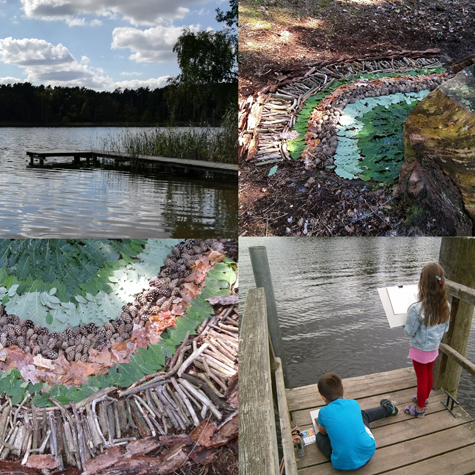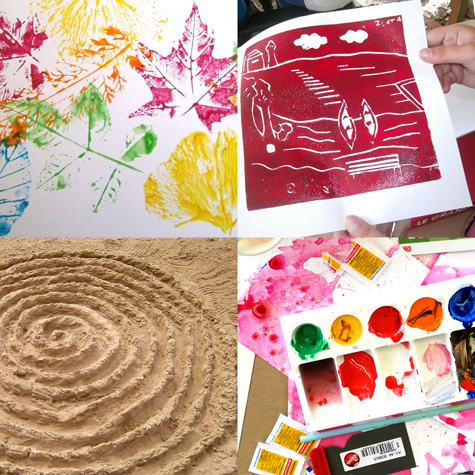 One week in nature, one week of creating, one week to make new friends and experiment with materials.
Tina Zellmer was asked to work together with a group of "kids" between 6 and 17 years old and help them to discover their creative potential and to show them "different" ways to express themselfs. Together in nature, next to a river nearby Berlin, they made illustrations, foto, prints and landart.
Be creative together, let the phantasie play and give way to your ideas.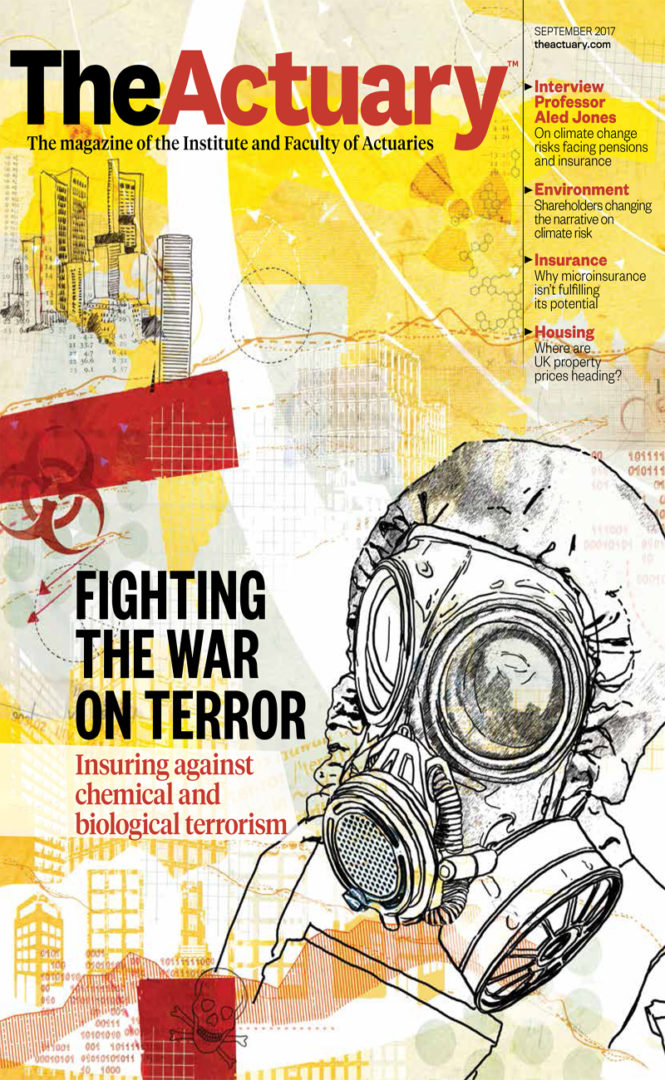 Tina Zellmer created this illustration for a feature in The Actuary magazine, an insurance industry publication for people who calculate risk. The article, on chemical and biological terrorism and its role in property contamination, addresses insurance liability in the instance of an attack.
Zellmer's line drawing of a survivor in a gas mask on a background of collaged buildings amidst symbols of chemical exposure, is a fine example of her editorial illustration.
This illustration was done for KHBS Magazine and shows people in sozial interactions.
'the night marcet' / food illustrations Westjet magazine
For the august issue of Westjet Magazine Tina was asked to do a couple of food illustrations.
jummie jummie :)
Thomas Cook travel magazine /
caribbean map
Thomas Cook travel magazine asked Tina Zellmer to create a map illustration about their caribbean cruise story, including the coastline of Orlando, and the islands of Haiti, Jamaica and Cozumel (Mexico) – which are the destinations which they visited and stopped off at.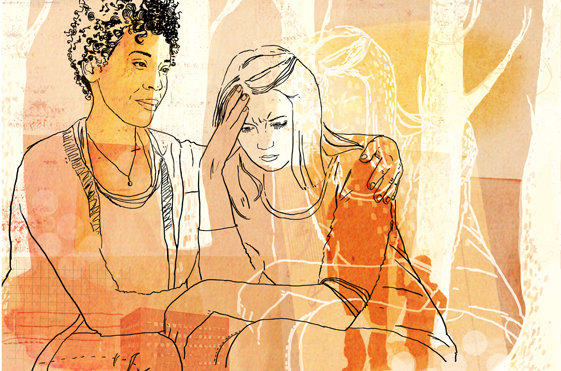 An illustration by a fascinating story about abortion doulas in Arizona. Doulas, a non medicalized support through childbirth, provide help to women, also if they are seeking abortion.
'growing pleasures' / Bianca magazine
Tina Zellmer made two gardening illustrations for Tridels 'Bianca magazine'.
Tridel is offering suites with incredibly large terraces, which will be perfect for entertaining,
relaxing, gardening or just enjoying the views.
Monica Julian, artdirector of 52 Pick-up says:
" Congrats on such beautiful work! The client is very happy with the final product. :)"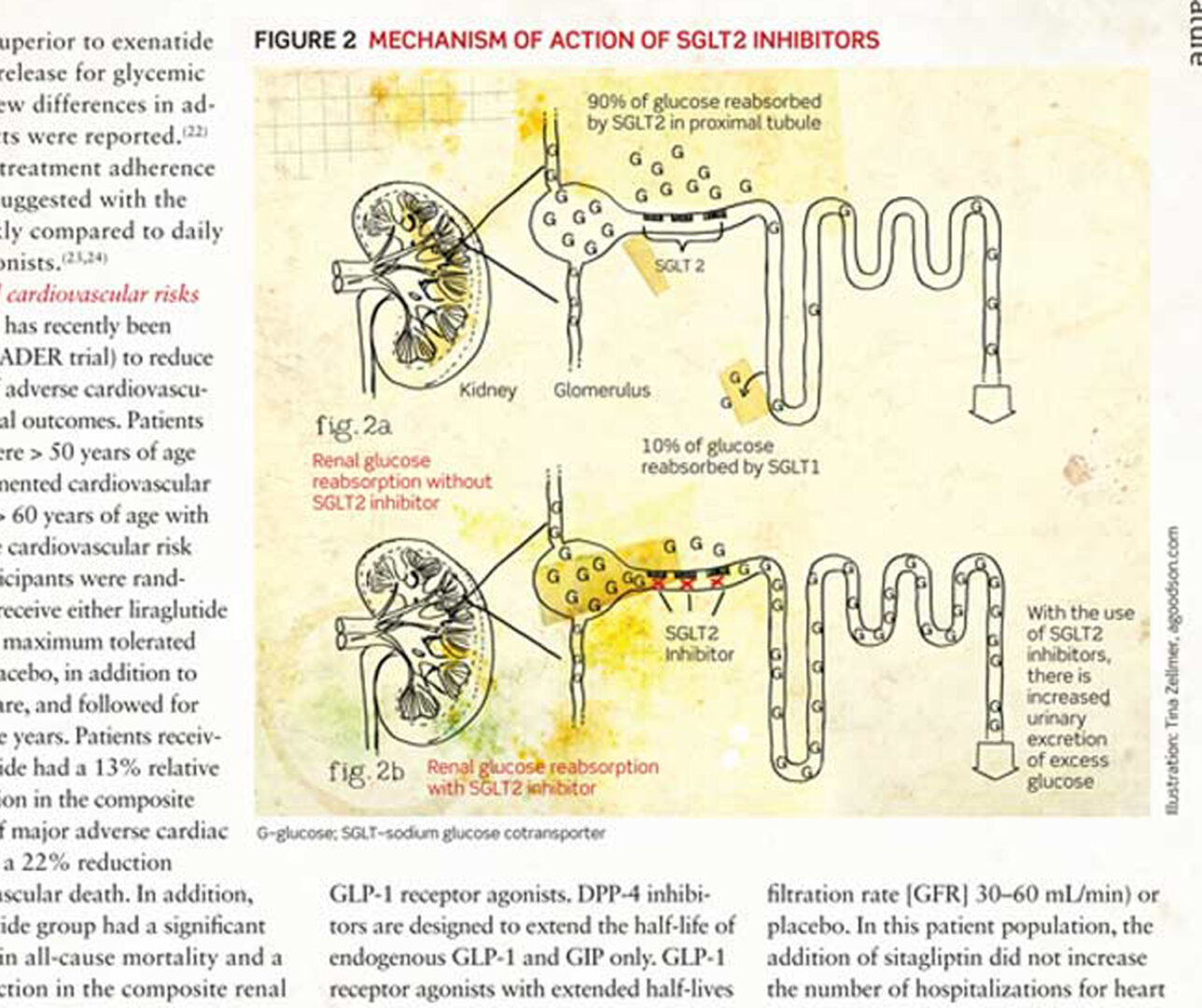 Tina made the new cover and a little spot illustration for Pharmacy Practice magazine.
One of the features of the magazine is on the Pharmacist's role for Zika prevention and awareness.
The spot illustration is on the topic of diabetes.
Bright magazin 'Questions'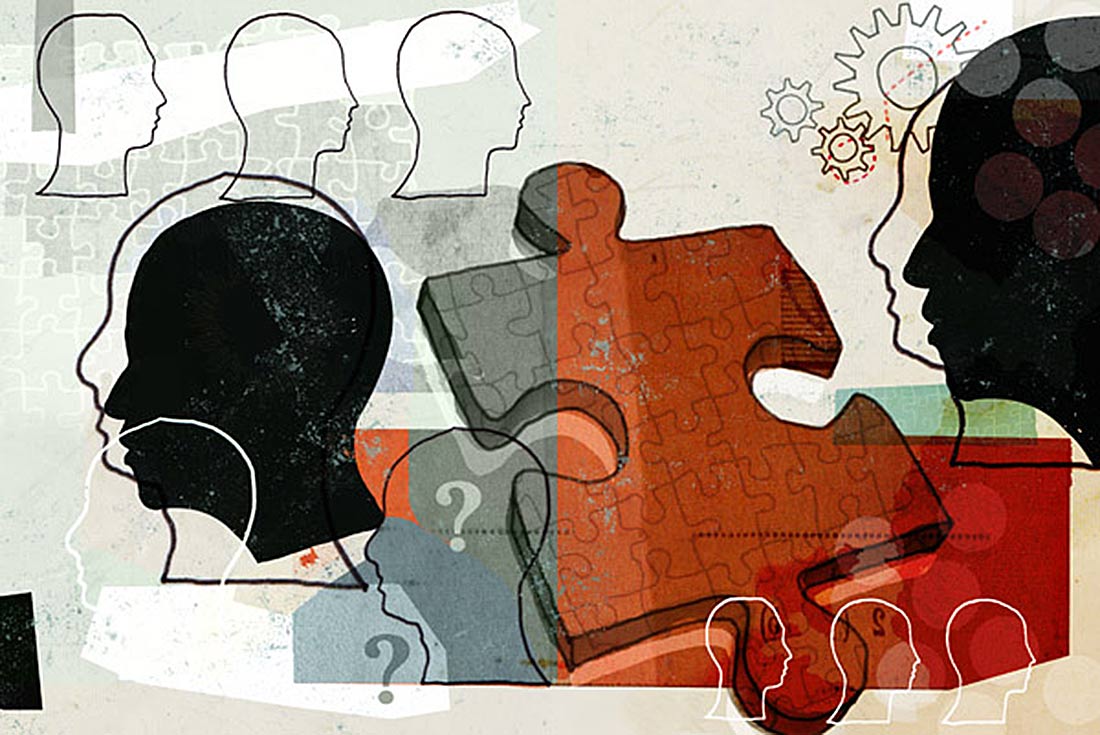 Diakonie Hilfswerk, Weihnachtsmailing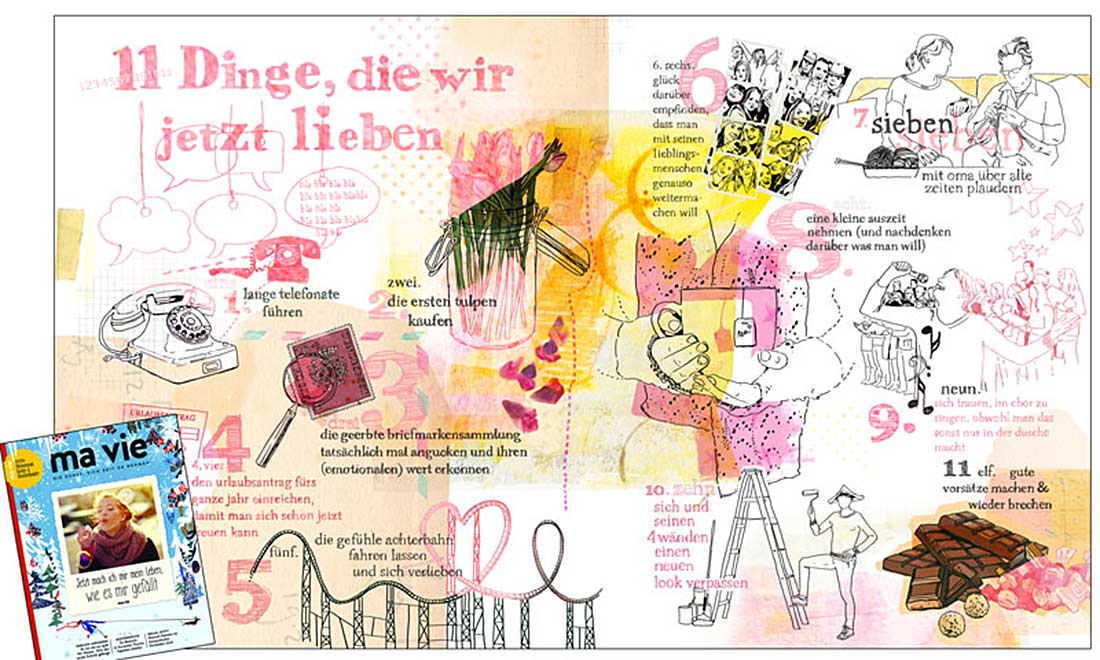 communication app Autism ':prose'
Montreal birthday / Anna Goodson Management coaster promo
Rob Longstaff 'Footprints' CD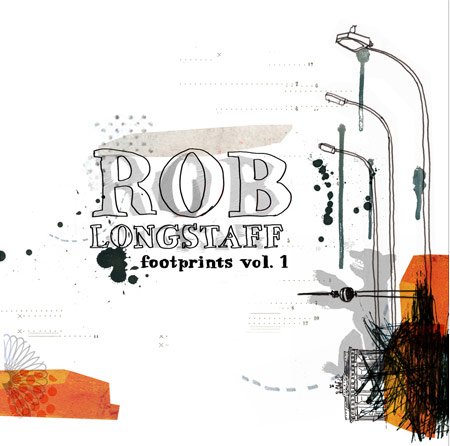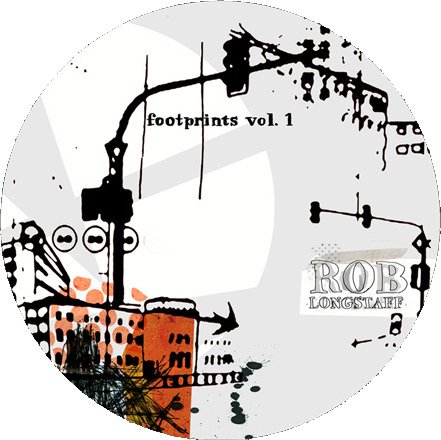 Möbel Martin – Furniture Company
Möbel Martin, a german furniture company, is going BIG with their new teaser campaign.
Special thanks also to the very nice team of VOON advertising agency.
Northeastern University
Cultural Agility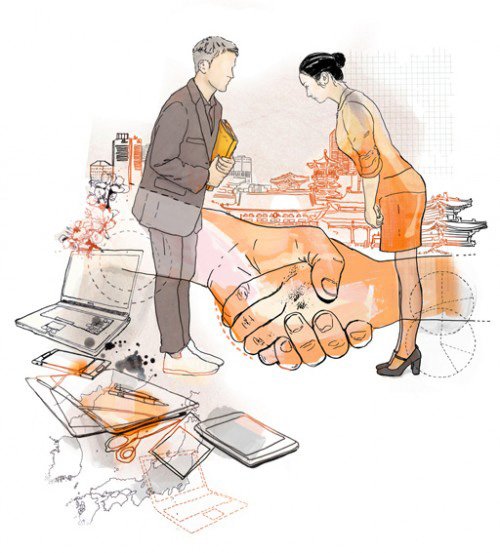 An illustration for Northeastern University's alumni magazine – on the topic of cultural agility.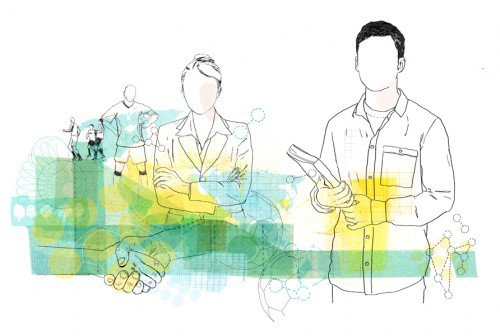 Tina made an illustration for an article, which deals with the possibilities to develop your career in a social profession.