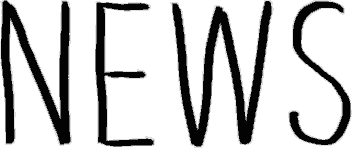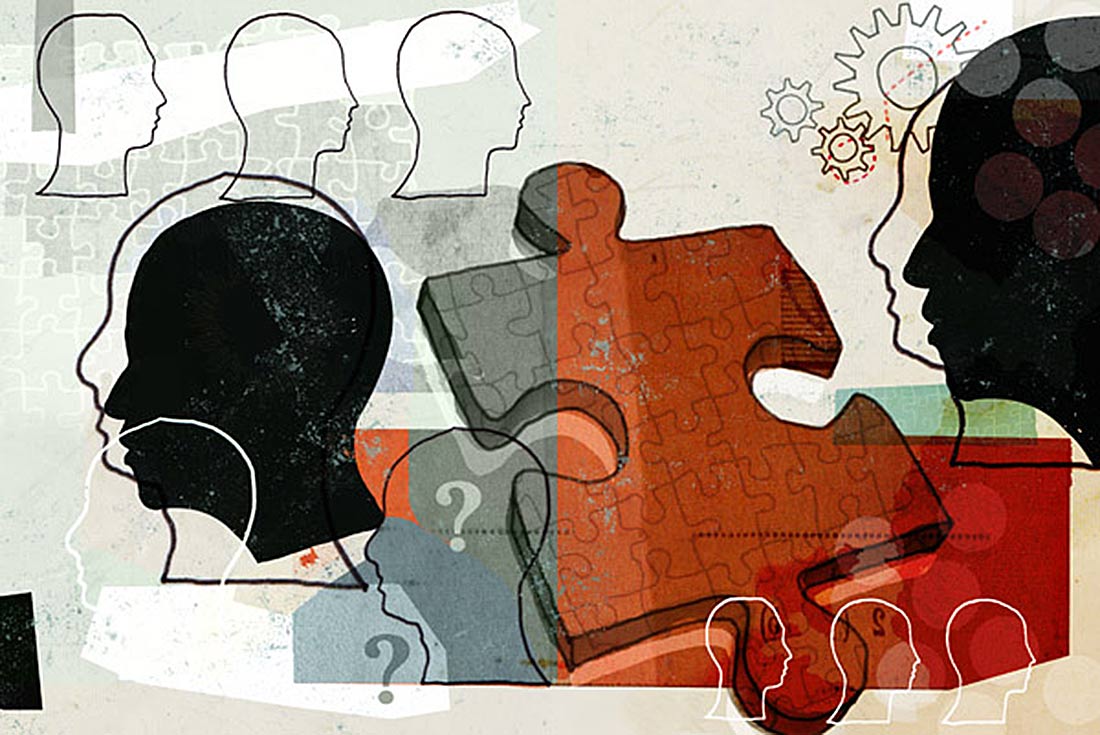 Mavie Illustration 11 Dinge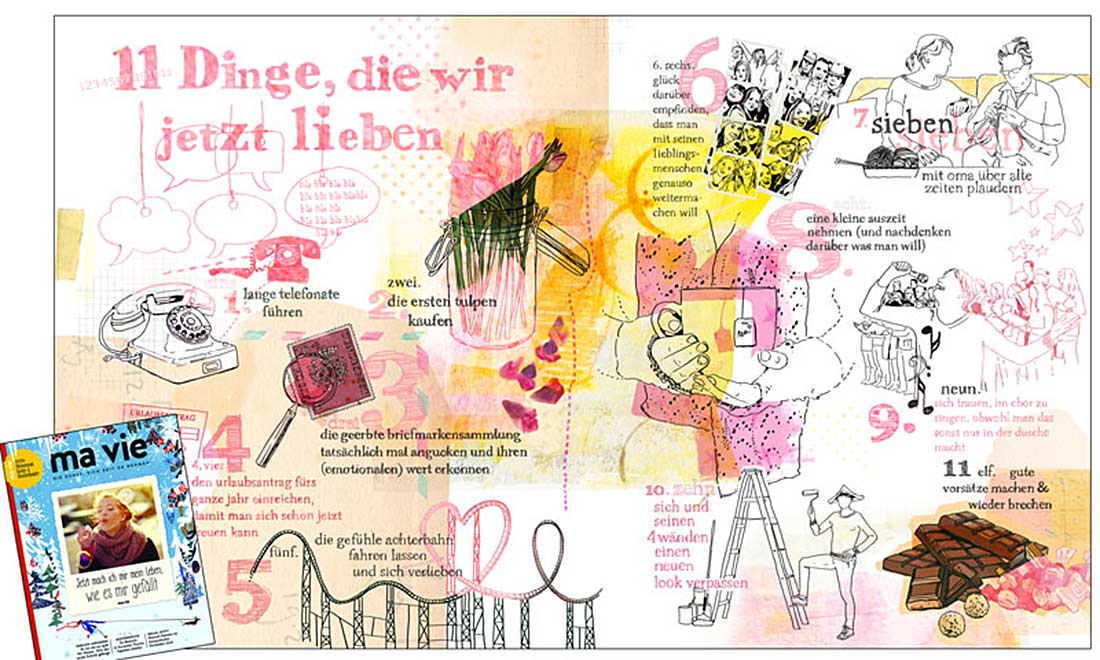 Rob Longstaff – Footprints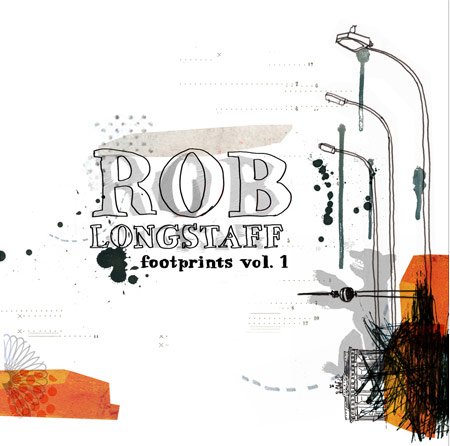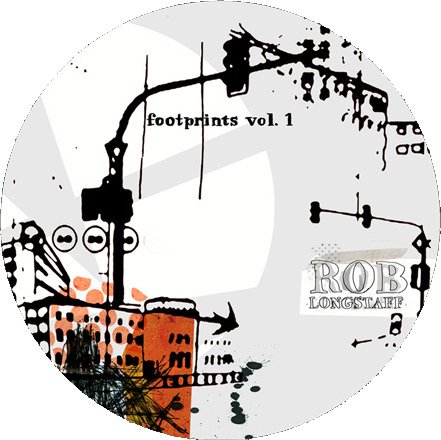 Very proud to illustrate the new cd "footprints" by Rob Longstaff.
Cool funky music, which you can find on his Official Facebook Page

Möbel Martin – Furniture Company
Möbel Martin, a german furniture company, is going BIG with their new teaser campaign.
Special thanks also to the very nice team of VOON advertising agency.

Northeastern University
Cultural Agility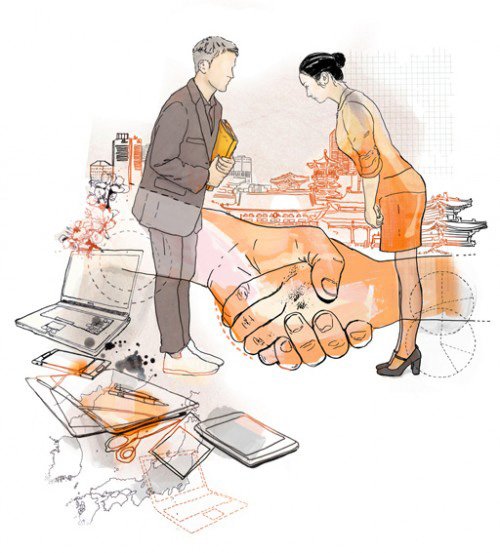 An illustration for Northeastern University's alumni magazine – on the topic of cultural agility.

Karriere in Sozialberufen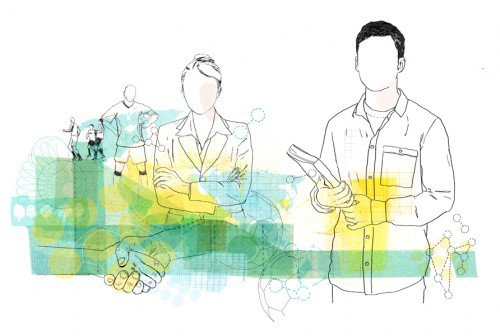 Karriere
Eine Illustration zu einem Artikel, der über Möglichkeiten handelt, sich auch in einem Sozialberuf weiter
zu entwickeln.
- – -
I made an illustration for an article, which deals with the possibilities to develop your career in a social profession.