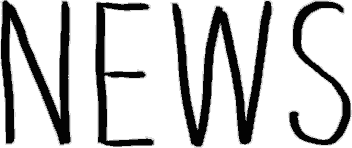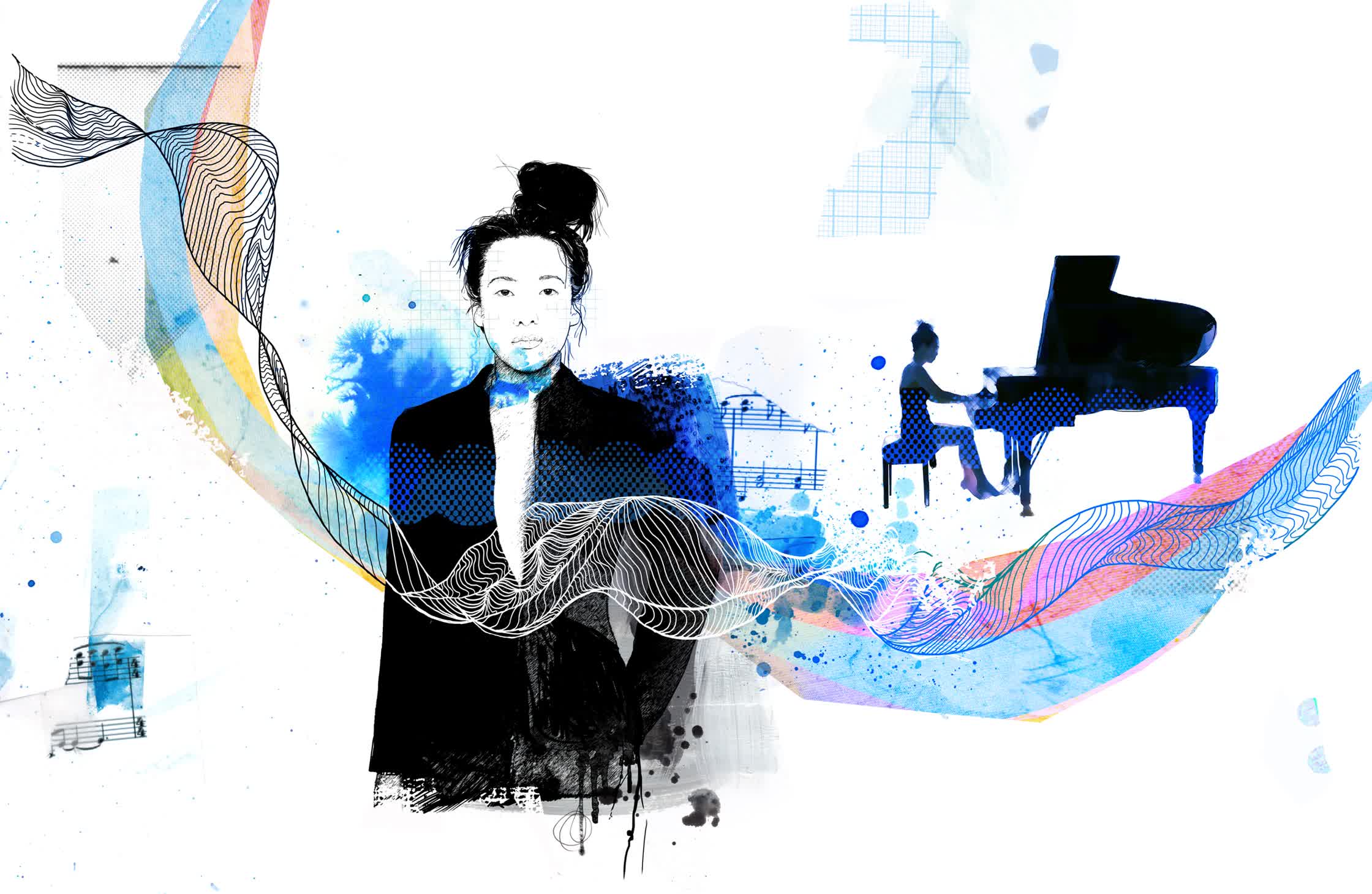 For an air charter magazine I illustrated a portrait of Rosey Chan. "The art of sound" Art director: Lucy Perkins
This jummie illustration is for chemistry magazine. It uncovers the secret science of making delicious ice cream.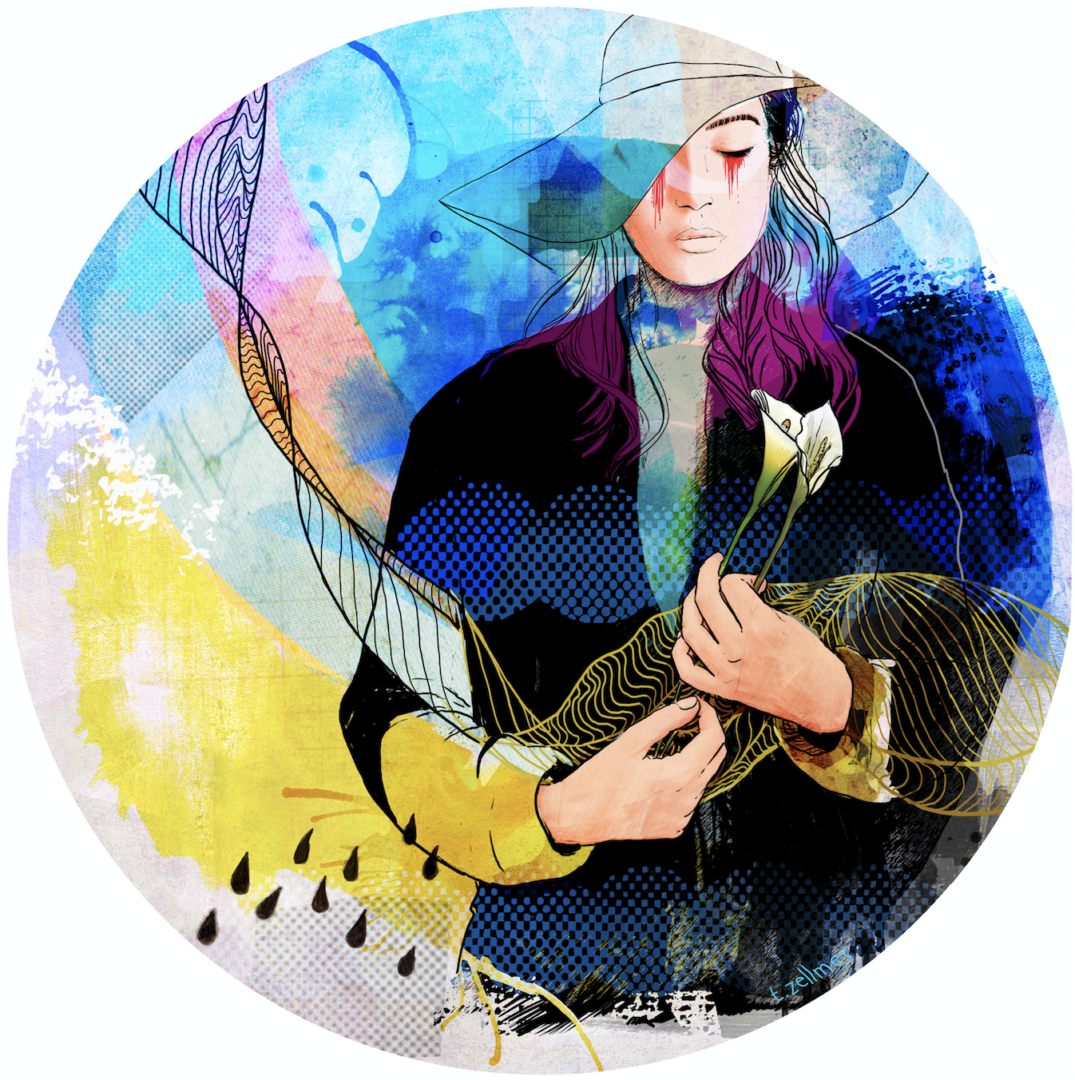 I am against Putins violence and in support of the people in Ukraine. This is a war against democratic values, human rights and peace. Also I want to point out that there are bad people in EVERY society - as there are good ones. More coasters HERE
Yes, you guessed right, that is me! Want to know more about me and my illustration work, than check out this interview HERE
Financial Times NL - weekly illustrations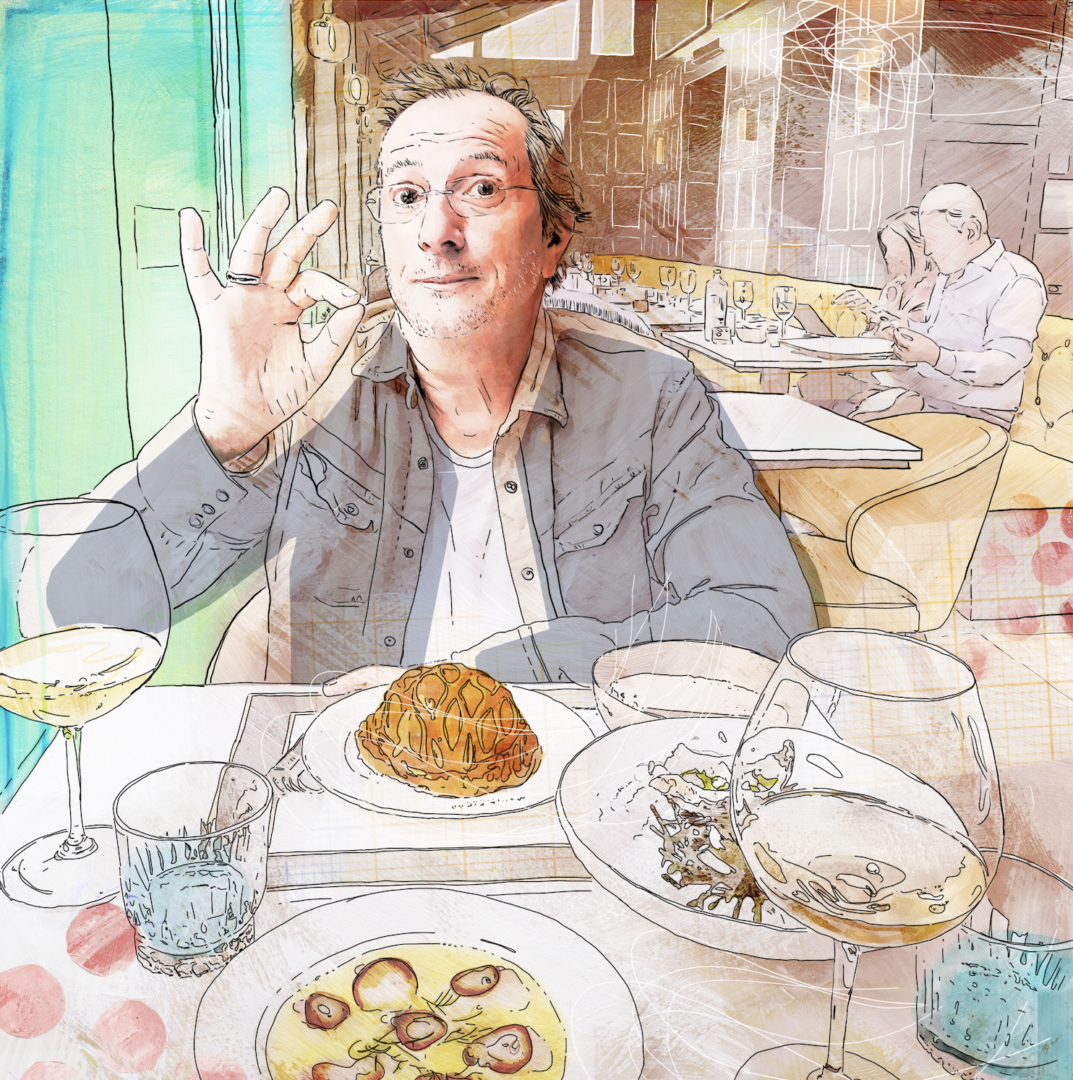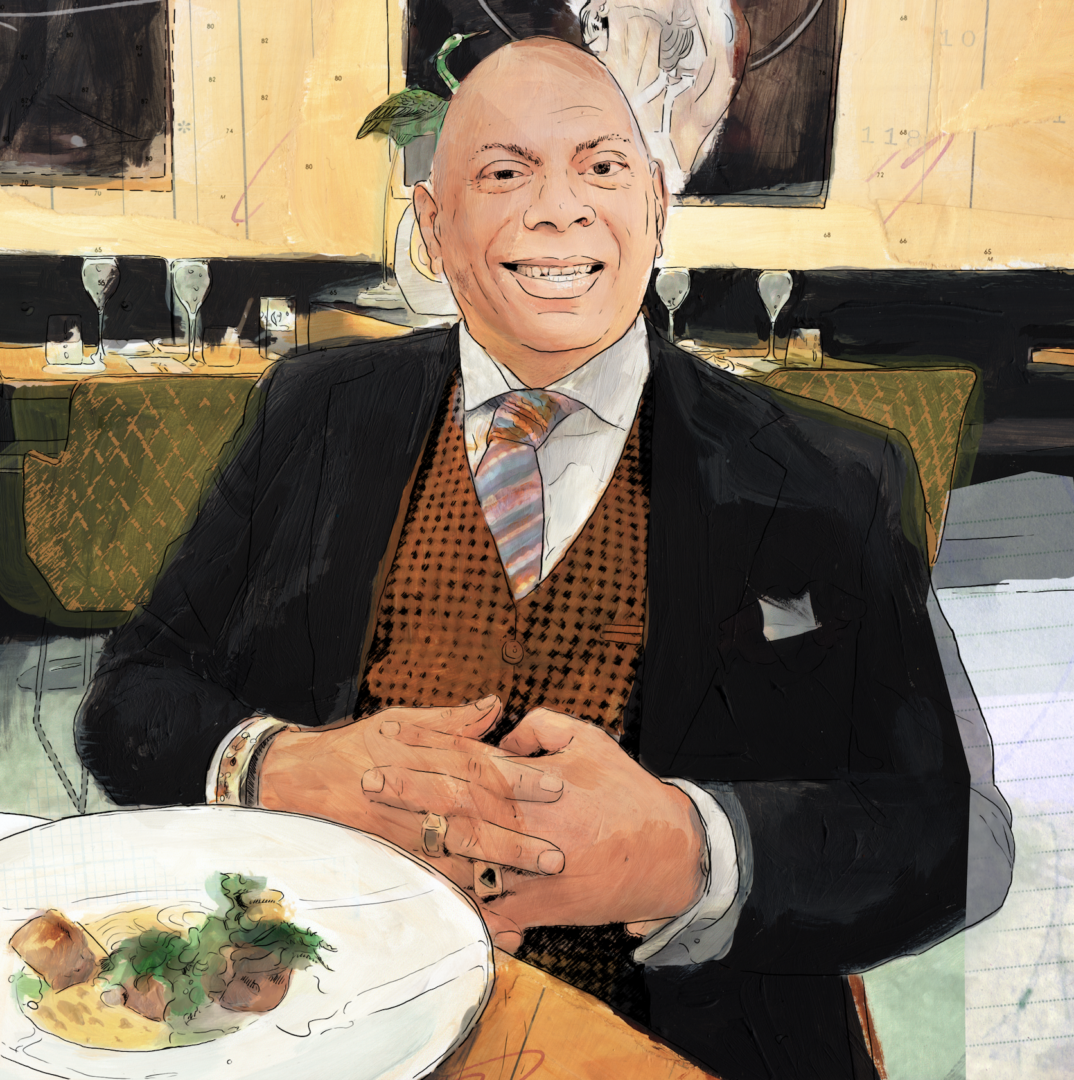 Here are portraits of Alain Caron, Evert Jan Henrichs en Adjiedj Bakas for the Financial Times NL.
Adjiedj liked his illustration so much, he bought a big print.
Thanks to the AD Tahirah, Noëlle, Merel en Peter of the FD in Amsterdam.
art classes at Lise Meitner OSZ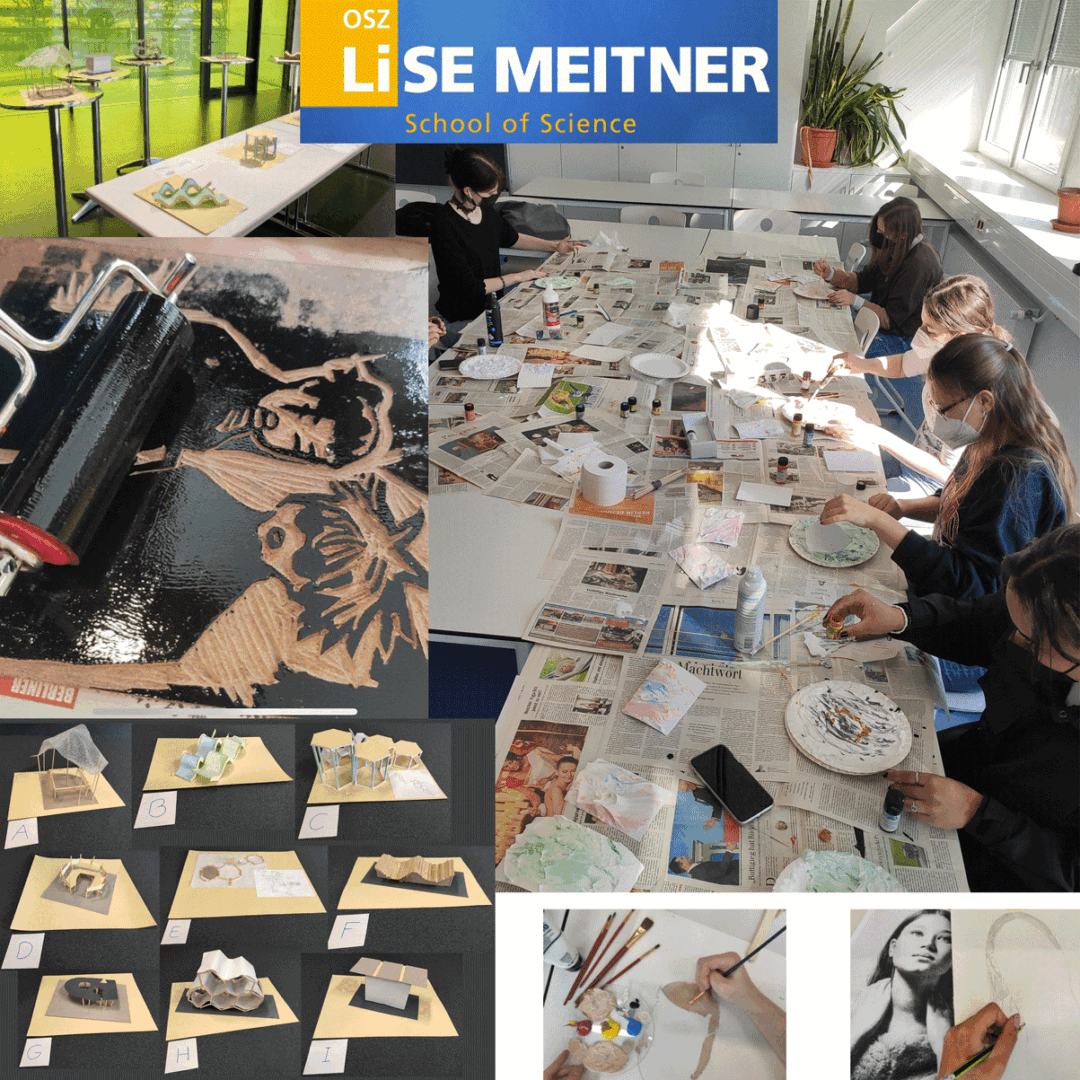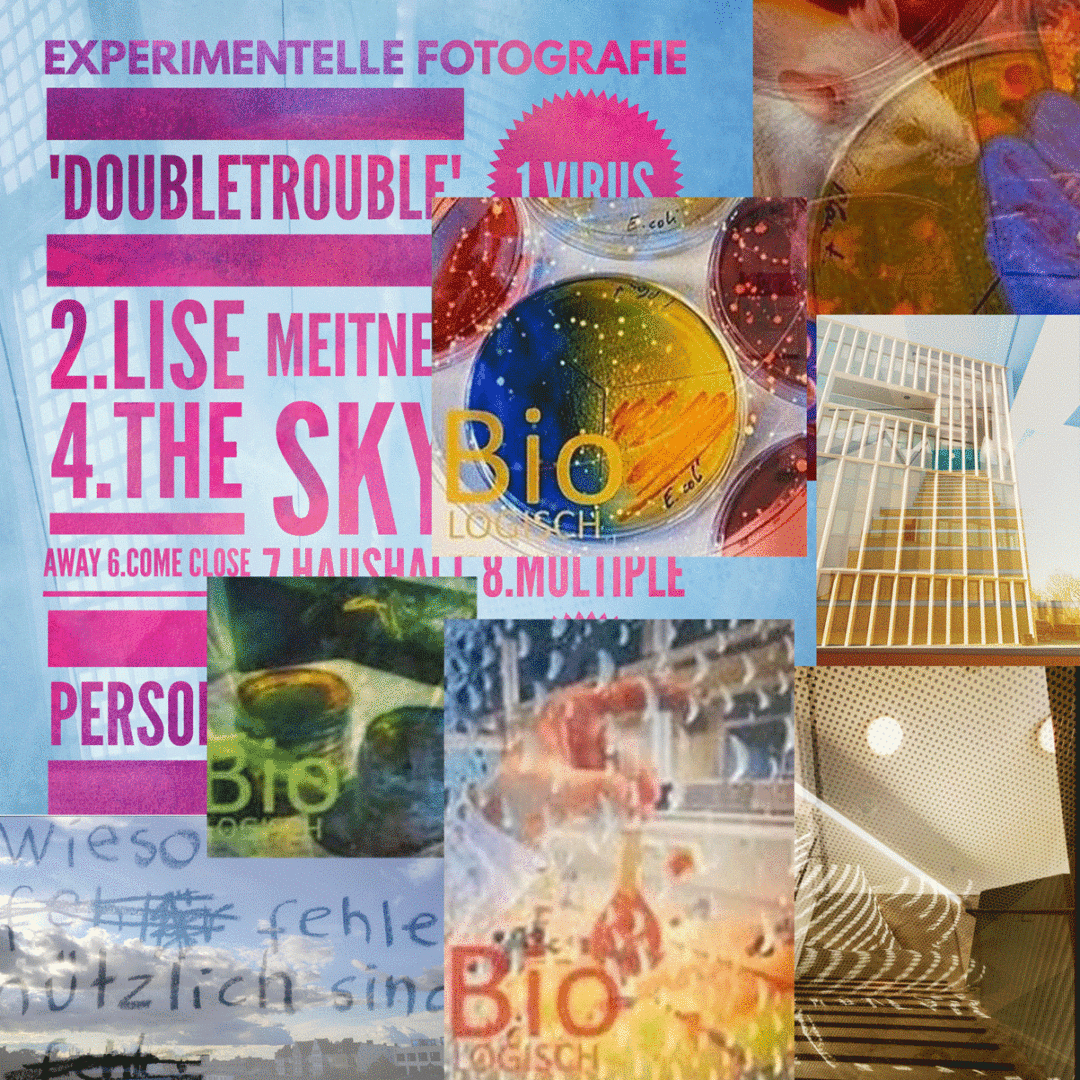 I was working as an art teacher in the OSZ Lise Meitner in the year 2021/22. It was a great experience. Thank you
for your trust and worship. It feel honored meeting you all.
TECHER magazine - The sustainable city

Illustration work by Tina for Techer magazine. Beautiful open layout and flow in this design. Thanks for the artdirection, Susan Landesmann
Financial Times NL - weekly illustrations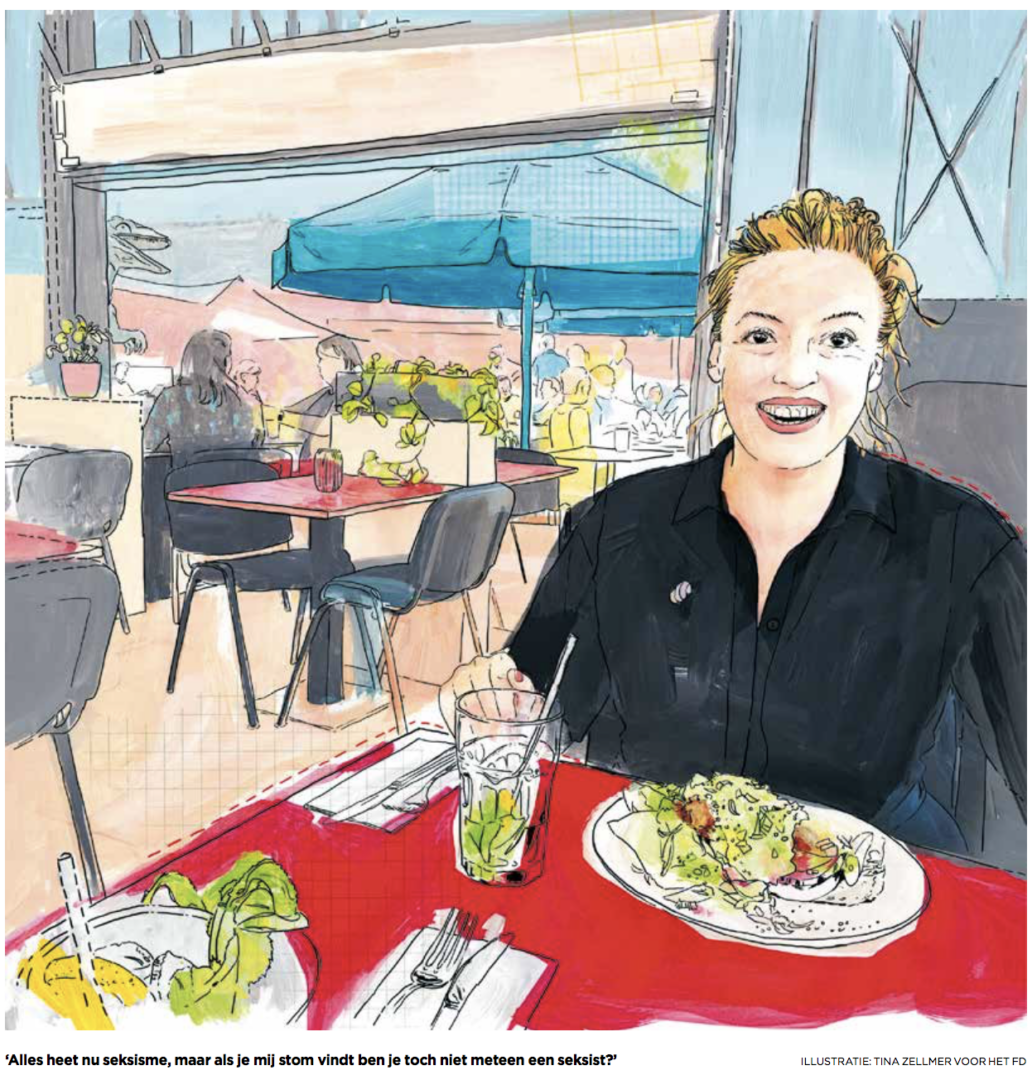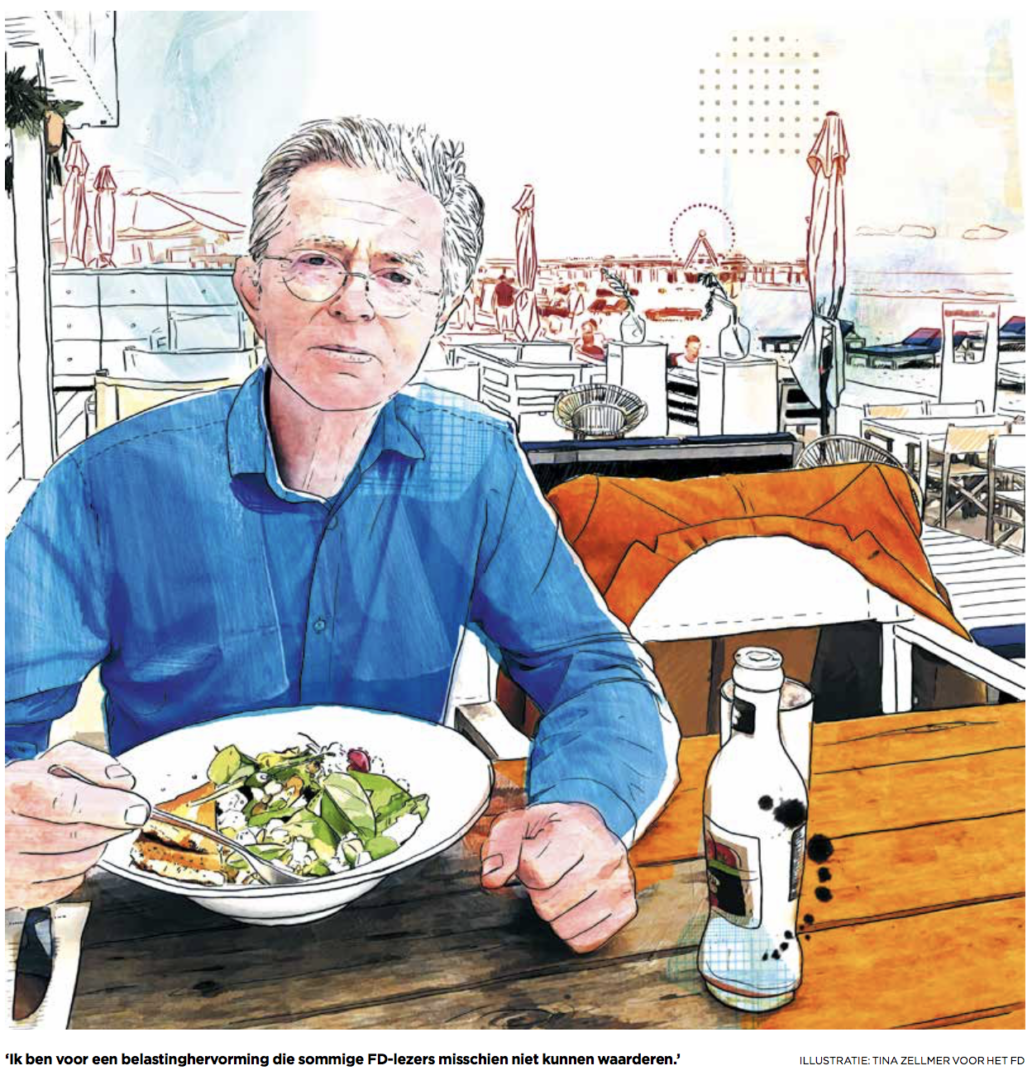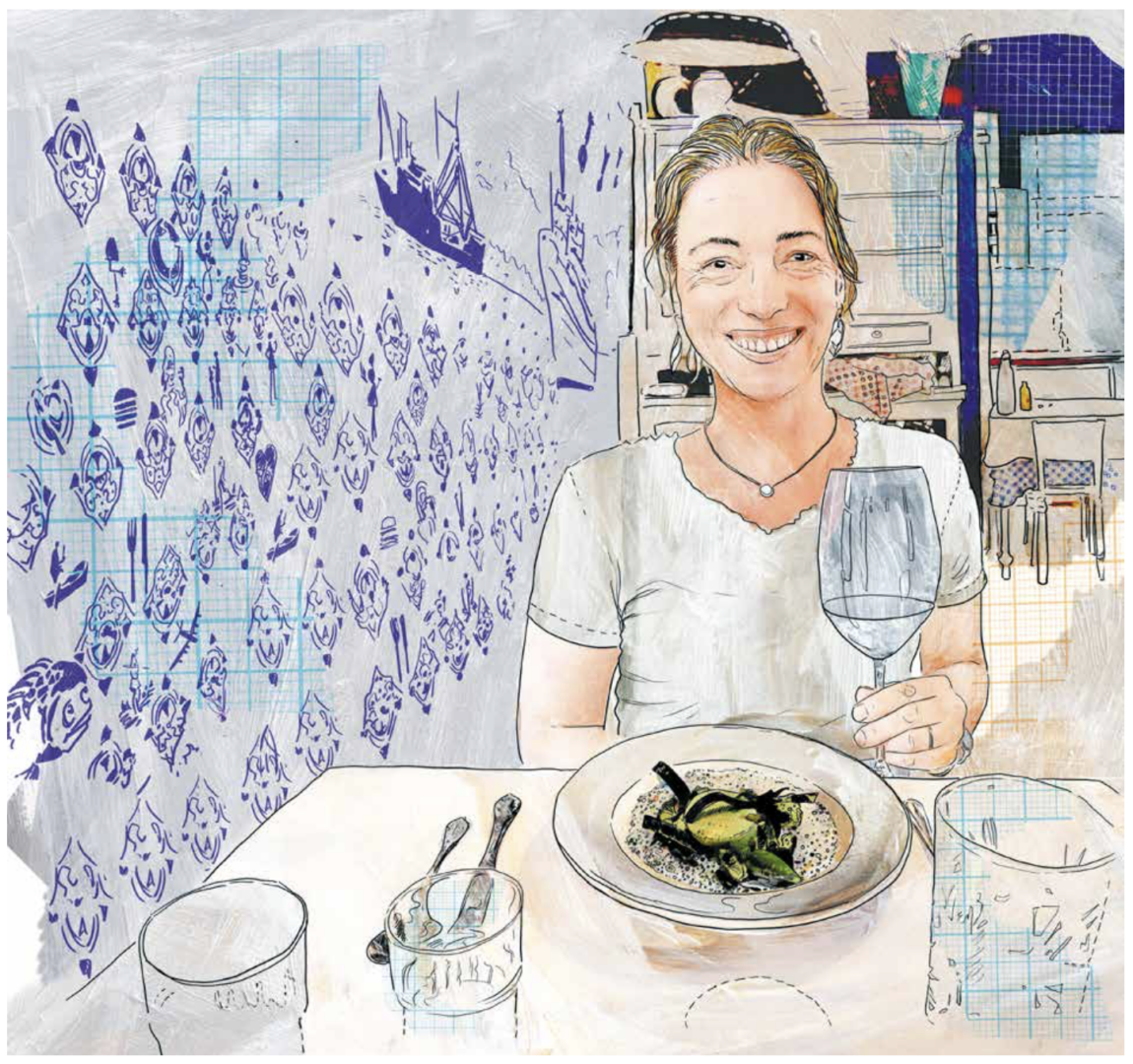 Here are portraits of Mariek Derksen, Joris Voorhoeve en Karen de Lathouder for the Financial Times NL.
The interview is taking place during a dinner and the ilustration needs to be based on pictures of the journalist.
Thanks tothe AD Tahirah, Noëlle and Merel of the FD in Amsterdam.
Financial Times NL - weekly illustrations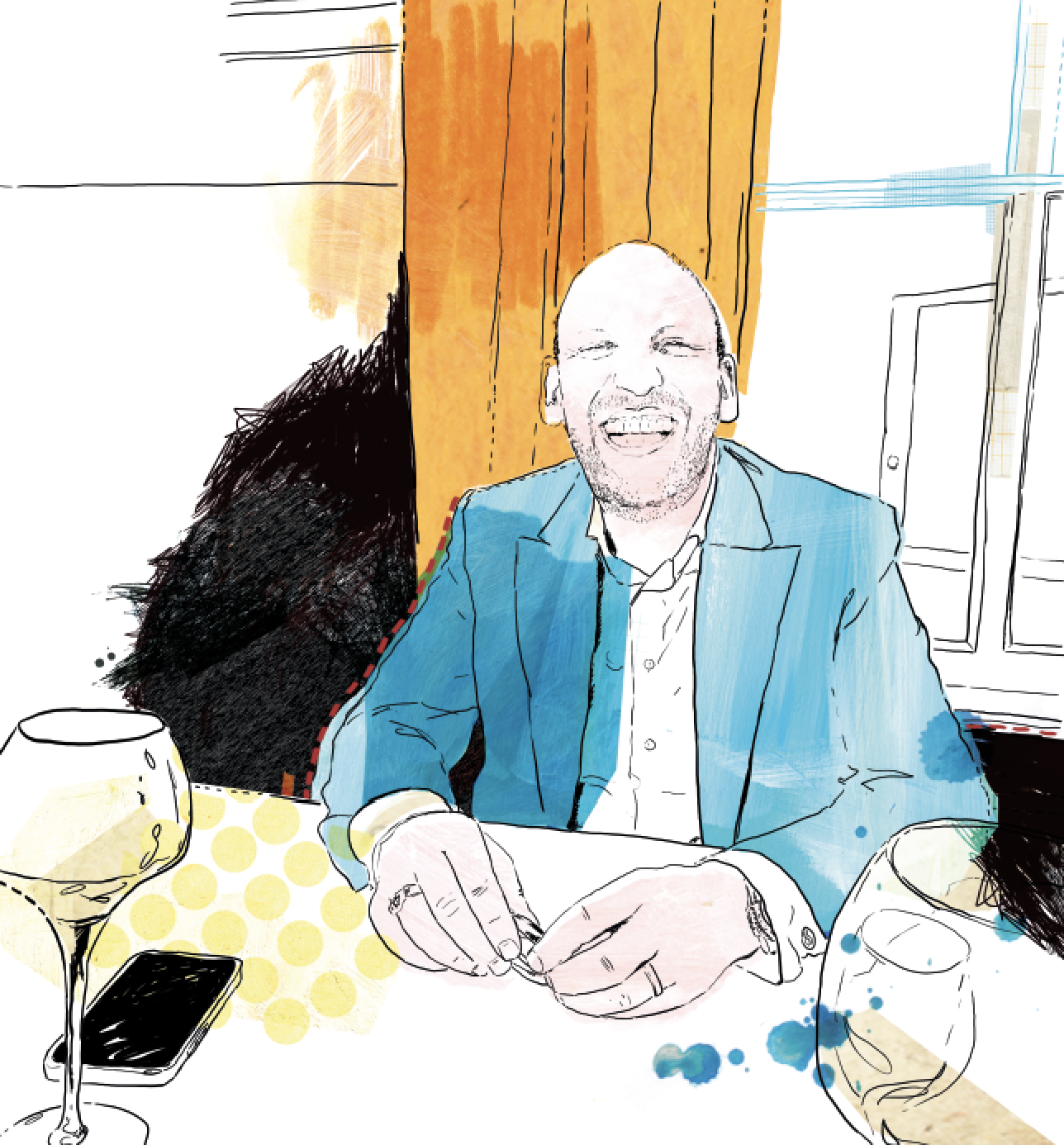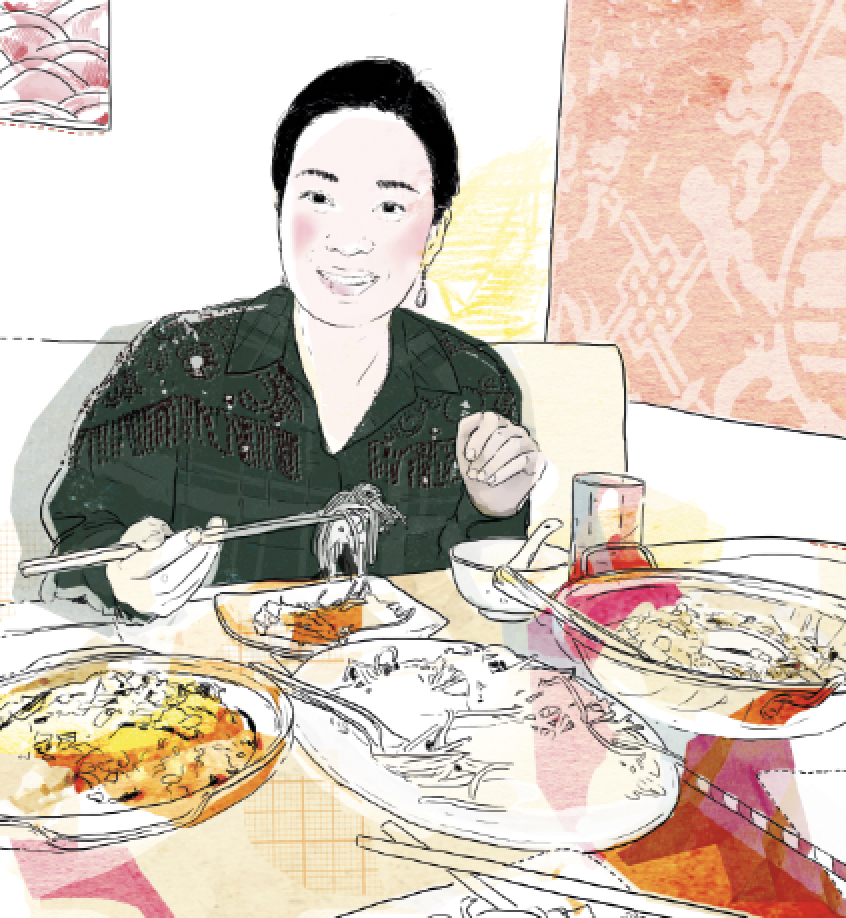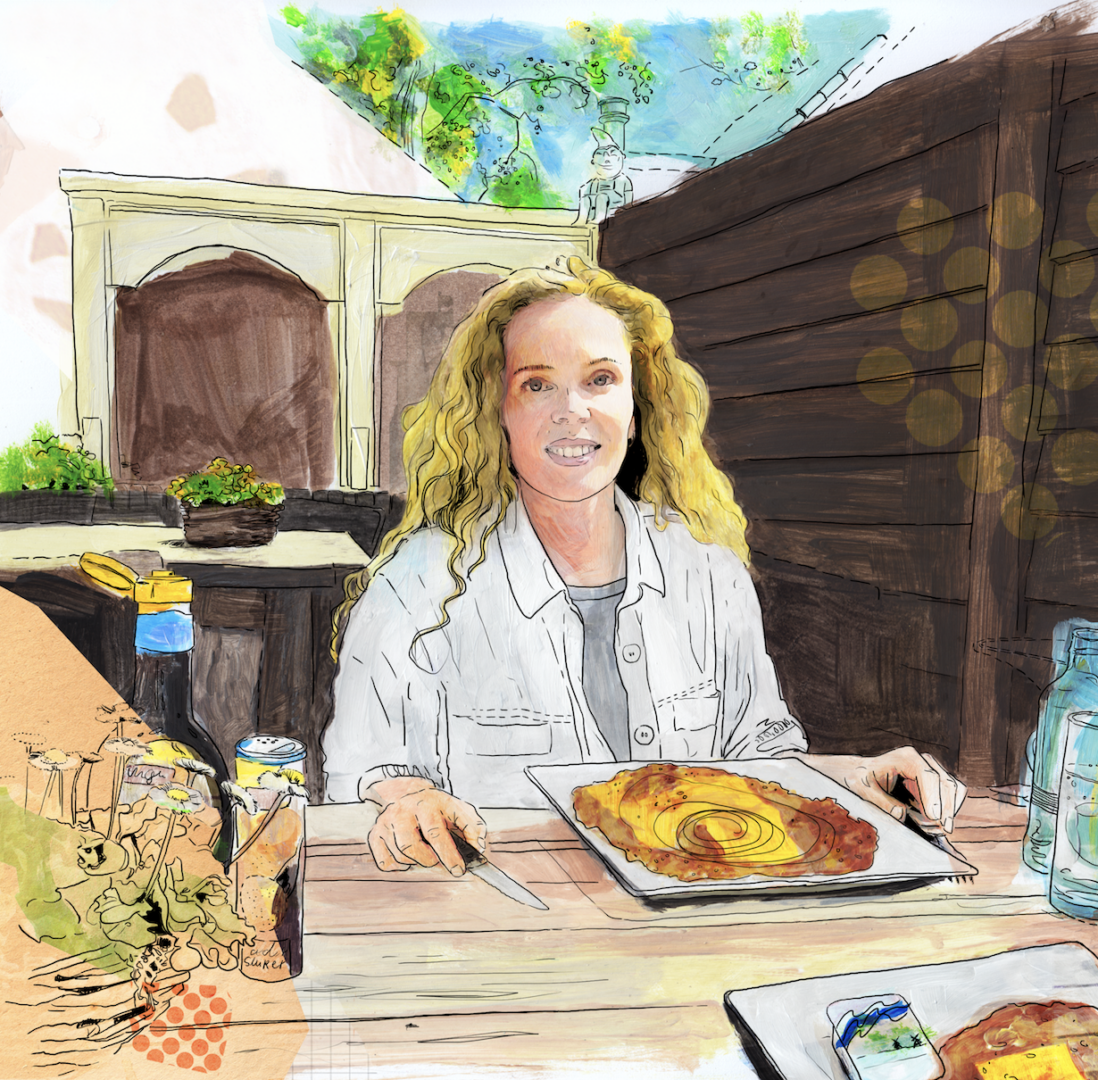 Here are portraits of Jarno Goesten, Eveline Wu and Roxanne van Iperen for the Financial Times NL.
The interview is taking place during a dinner and the ilustration needs to be based on pictures of the journalist.
Thanks tothe AD Tahirah Salomon and Merel Buijs of the FD in Amsterdam.
Financial Times NL - weekly illustrations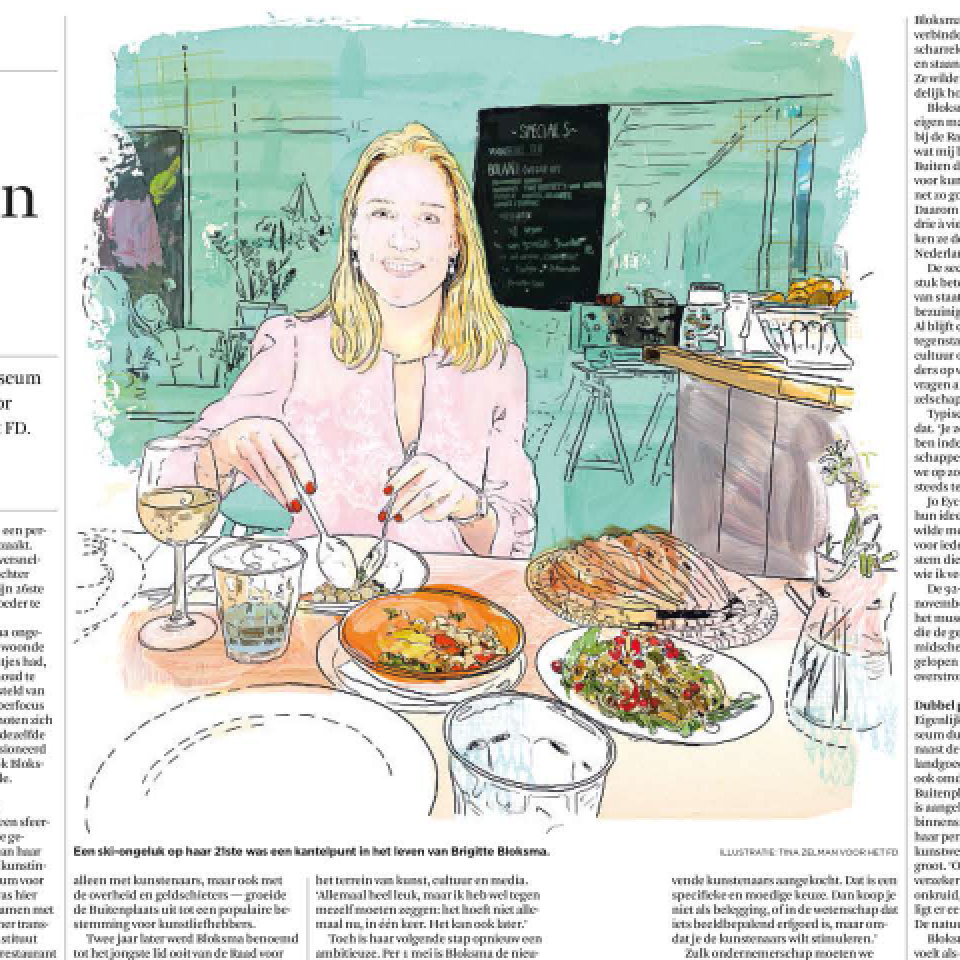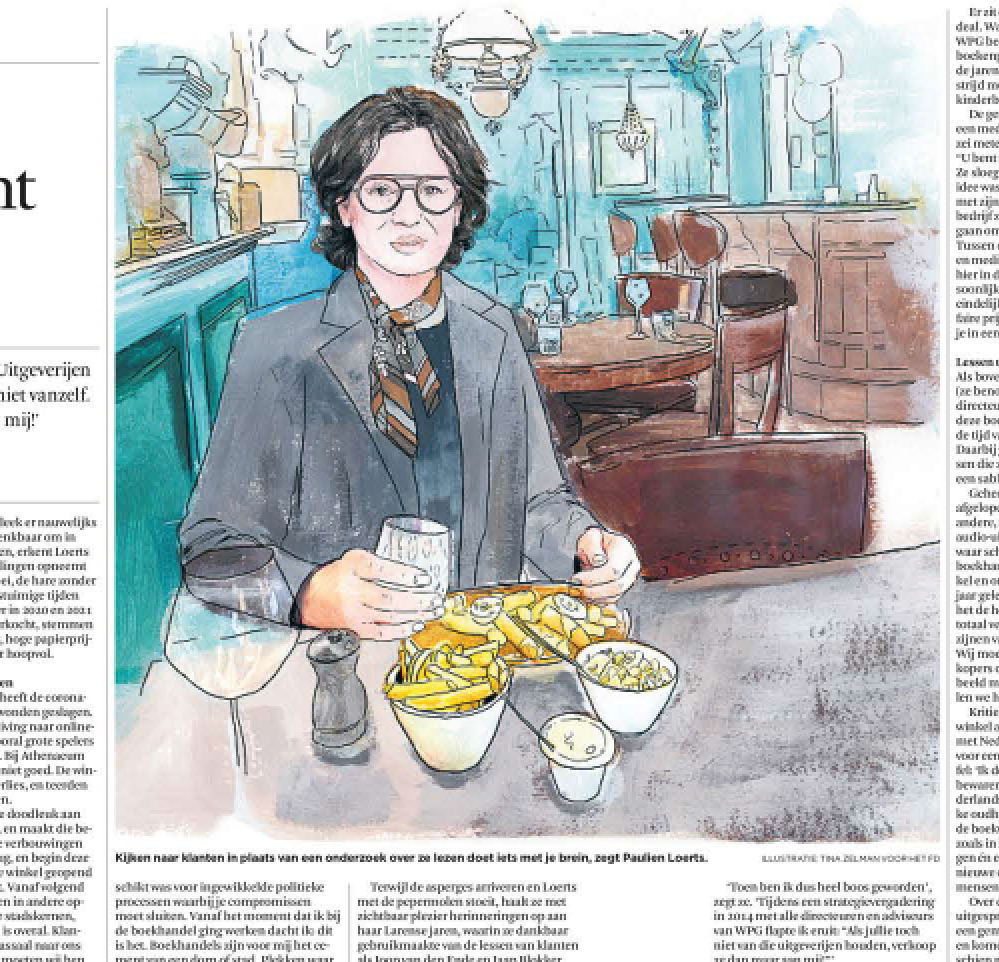 Tina Zellmer works for The Dutch Financial Times / Het Financieele Dagblad.
The weekend edition is including a regular feature with Tinas illustration.
"Dinner with the FD" it is called, the interview is taking place during a dinner
and the ilustration needs to be based on pictures of the journalist.
Tina is happy to work together with AD Tahirah Salomon and Merel Buijs of the FD
in Amsterdam. Here are Paulien Loerts, Peter Wennink and Brigitte Bloksma.
The chronicle of higher education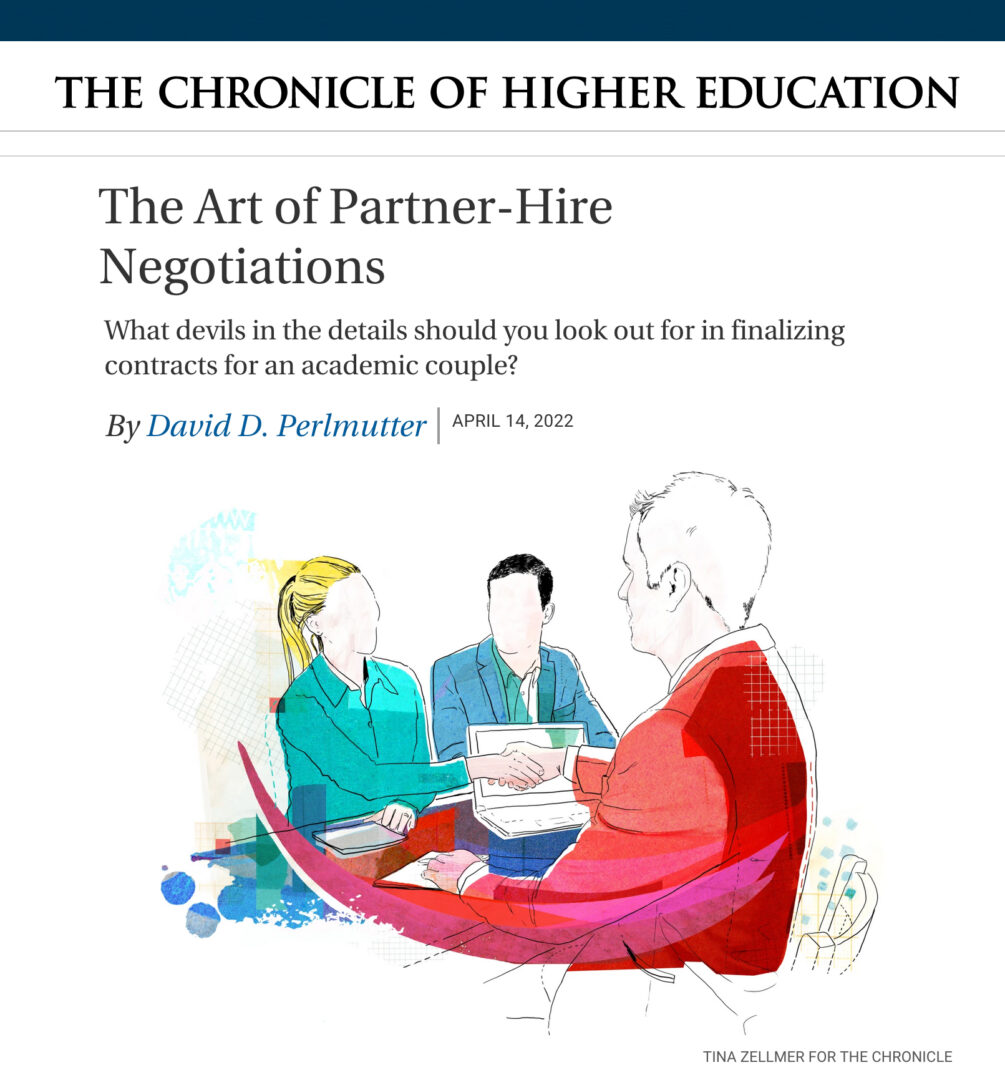 Tina created an illustration for The Chronicle Magazine. It was a careers advice piece on "spousal hires" (when a university wants to hire a professor and that professor asks the University to also consider finding a position for his/her spouse or partner). Thank you for the great artdirection @Sue_LaLumia, The Chronicle of Higher Education
cover 40 Under 40 / UCR Magazine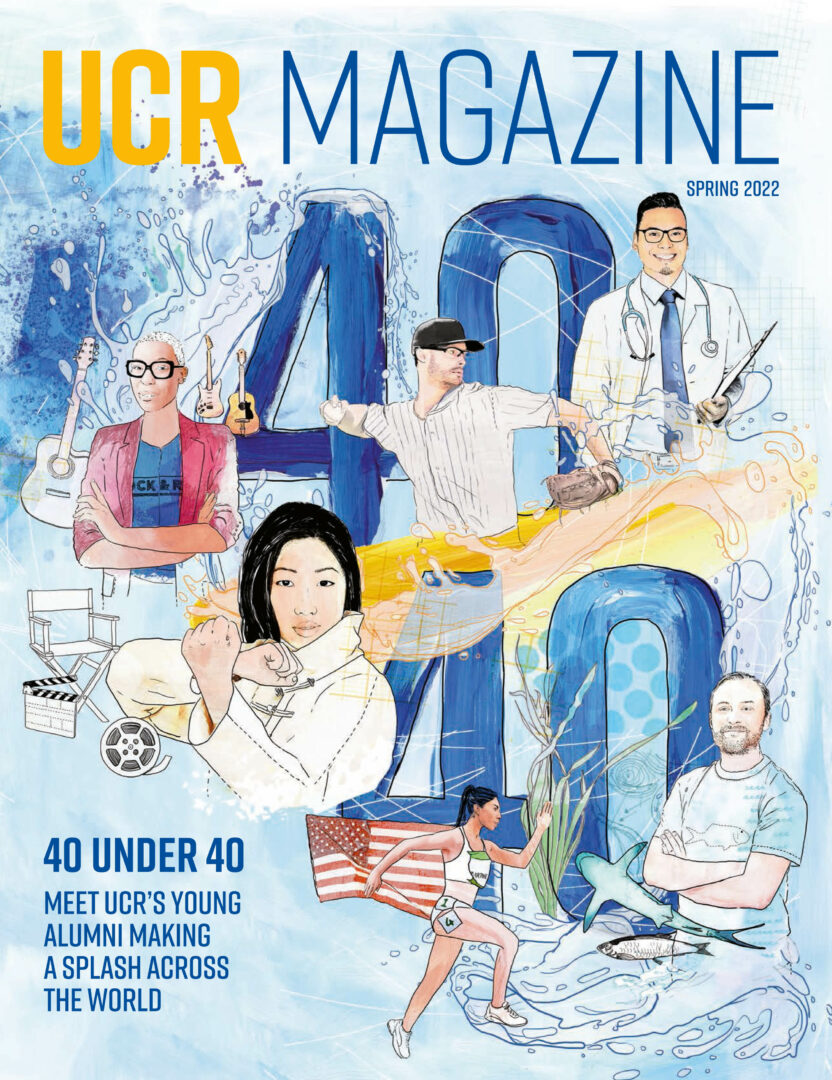 Tina was working on a special issue 40 Under 40 of UCR Magazine, highlighting 40 exceptional alumni under the age of 40. As such, the client, UCR Magazine, wanted a cover illustration that incorporated images of some of their notable alumni and their various industries. Thank you @Jessica_Weber, Editor; @Denise_Wolf, Assistant Director, Creative and @Sarah_Nightingdale, assistant director @University of California, Riverside
Living Simply artwork for Renew-magazine
What a nice assignment for the new issue of Renew magazine featuring my "Living Simply" artwork.
Bret Ryan, Creative Director: "Our clients can't stop raving about how much they loved this one and how nicely it came together. So, thank you again for a truly great job on this."
Keiner kommt hier lebend raus
Ein Podcast mit Caro Korneli und Max Käther. "Jedem Menschen wohnt ein Zauber inne, manchen mehr, anderen weniger. Caro Korneli macht sich auf die Suche danach und destilliert die Lebensweisheiten ihrer Gäste zum "Supermacht-Cocktail" – in der Hoffnung, es ihnen später nachmachen zu können. Immer dabei: Freund und Kollege Max Käther. Der sorgt dafür, dass Caro vor dem nächsten Shitstorm noch die Kurve kriegt." Zu hören bei 4000Hertz.
cover illustration: education in chemistry - ice cream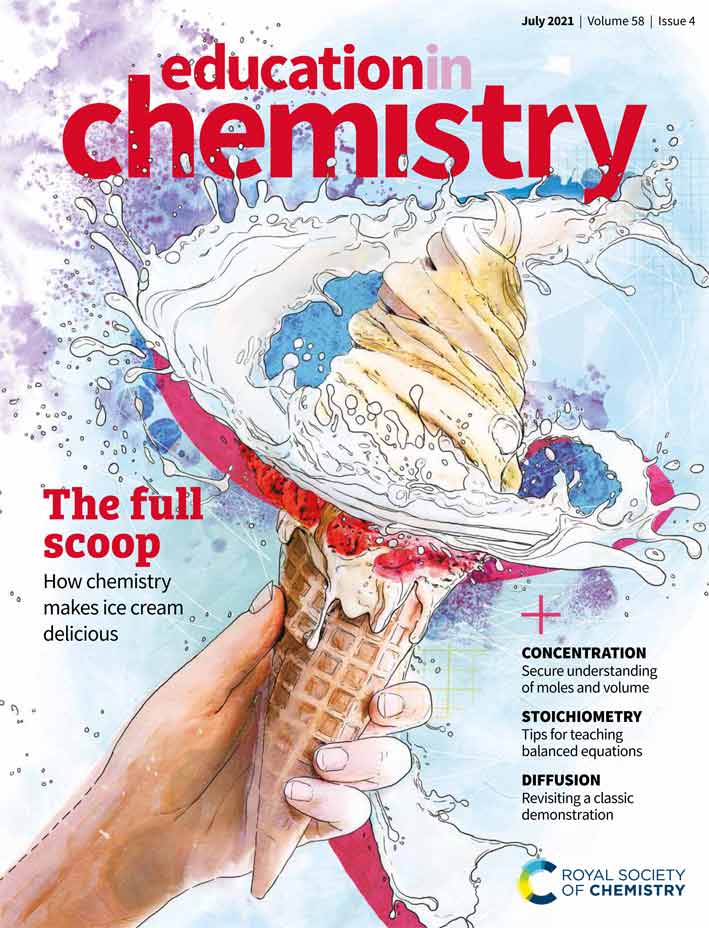 Cover illustration, a spread and some spots for the royal society of chemistry.
"The full scoop" - how chemistry makes ice cream delicious.
Good that Tinas art-studio is right next to an ice-cream shop - that way she "was forced" to eat lots of ice cream...of course only for inspirational purposes 😉
you are a lucky star - dein glücks-sternenhimmel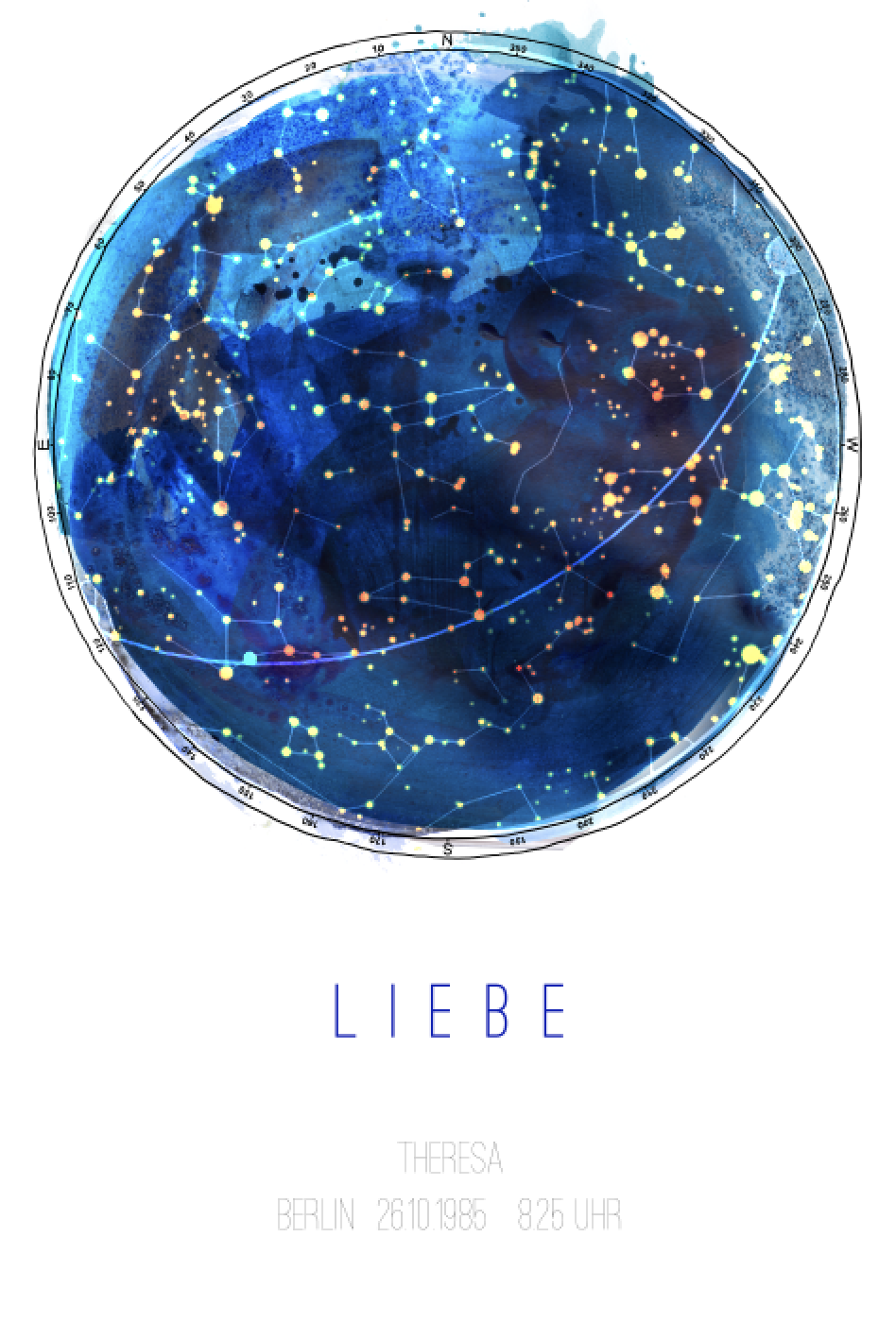 This is a custom illustration made especially for you or your loved ones. What was the sky like, the day and hour you were born? Tina illustrates beautifully star maps that show the unique alignment of the stars in a place and time chosen by you.
Der Sternenhimmel bei Deiner Geburt, wie sah der Nachthimmel aus? Tina illustriert Deinen persönliches Sternenmoment mit Deiner gewählten Zeit- und Ortsangabe von Dir oder Deinen Liebsten.
Vim & Vigor: cancer survivor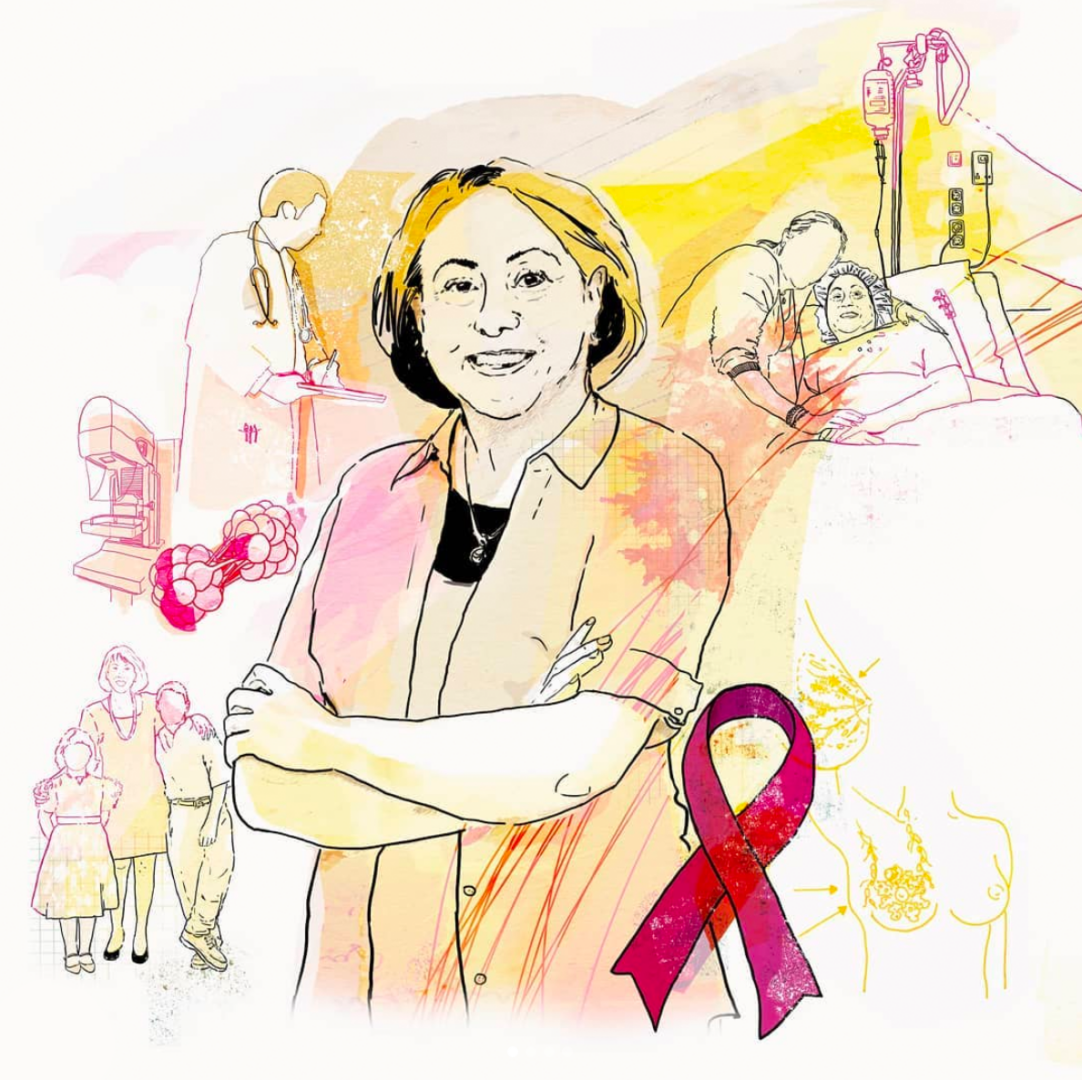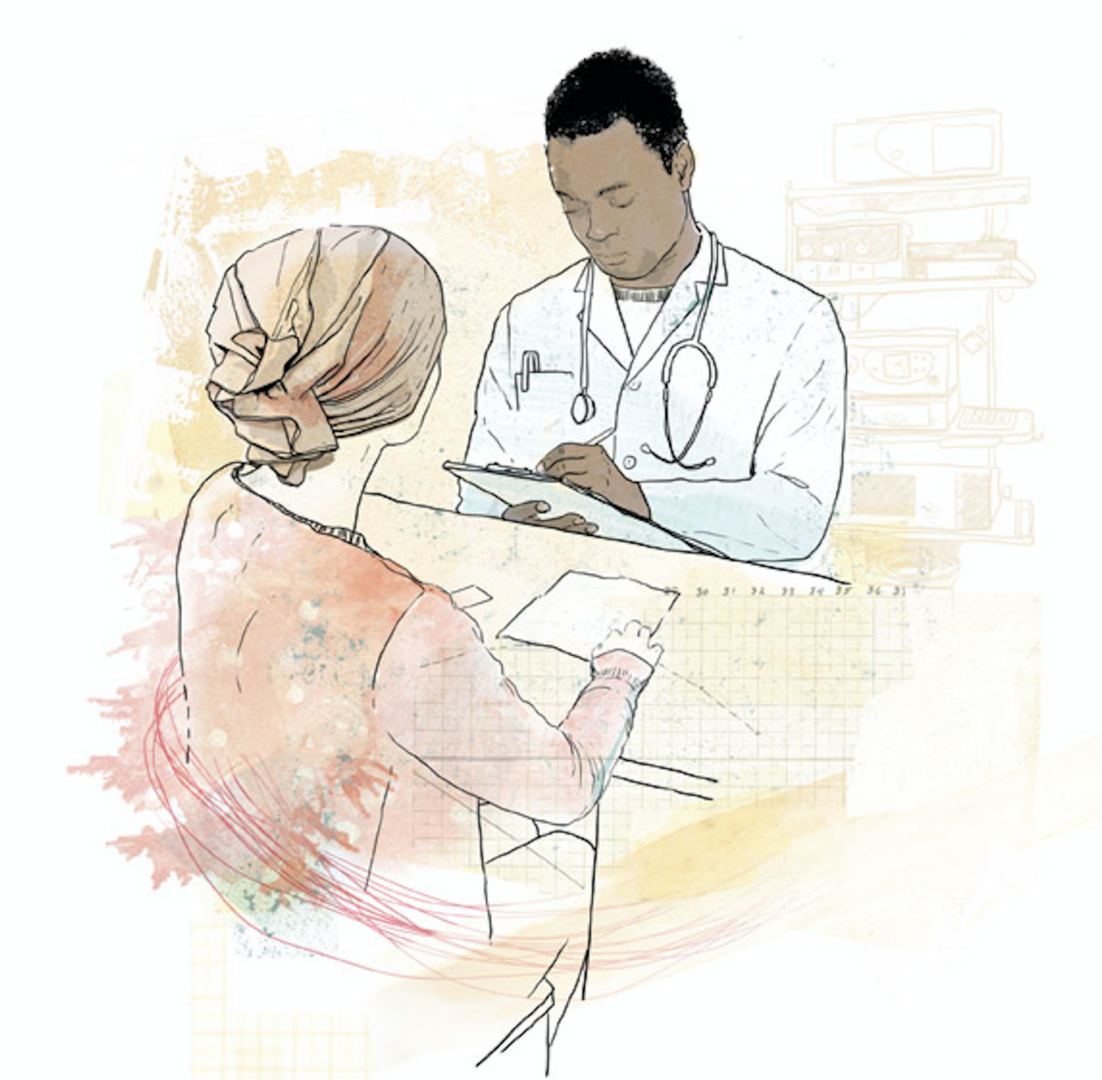 Tina collaborated with Art Director Andrea Heser on this illustration job for Vim & Vigor, about the story of how one woman coped in her cancer journey. Four-Time Survivor Diane Heditsian is a CEO and patient advocate living in the San Francisco Bay Area. She honed her resilience through two decades of breast cancers.
SNAPSHOT - a laguage workbook by Cheneliere Education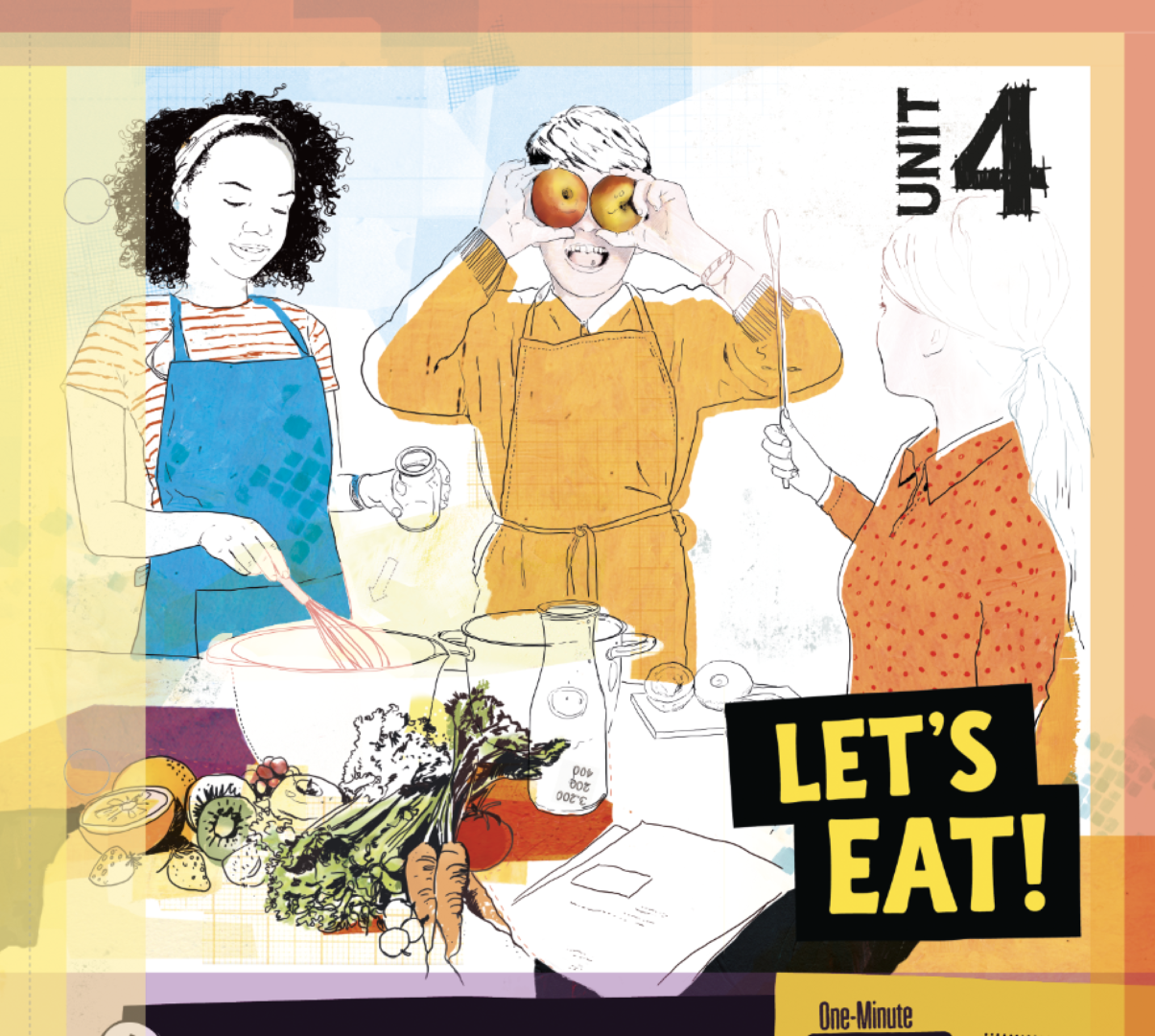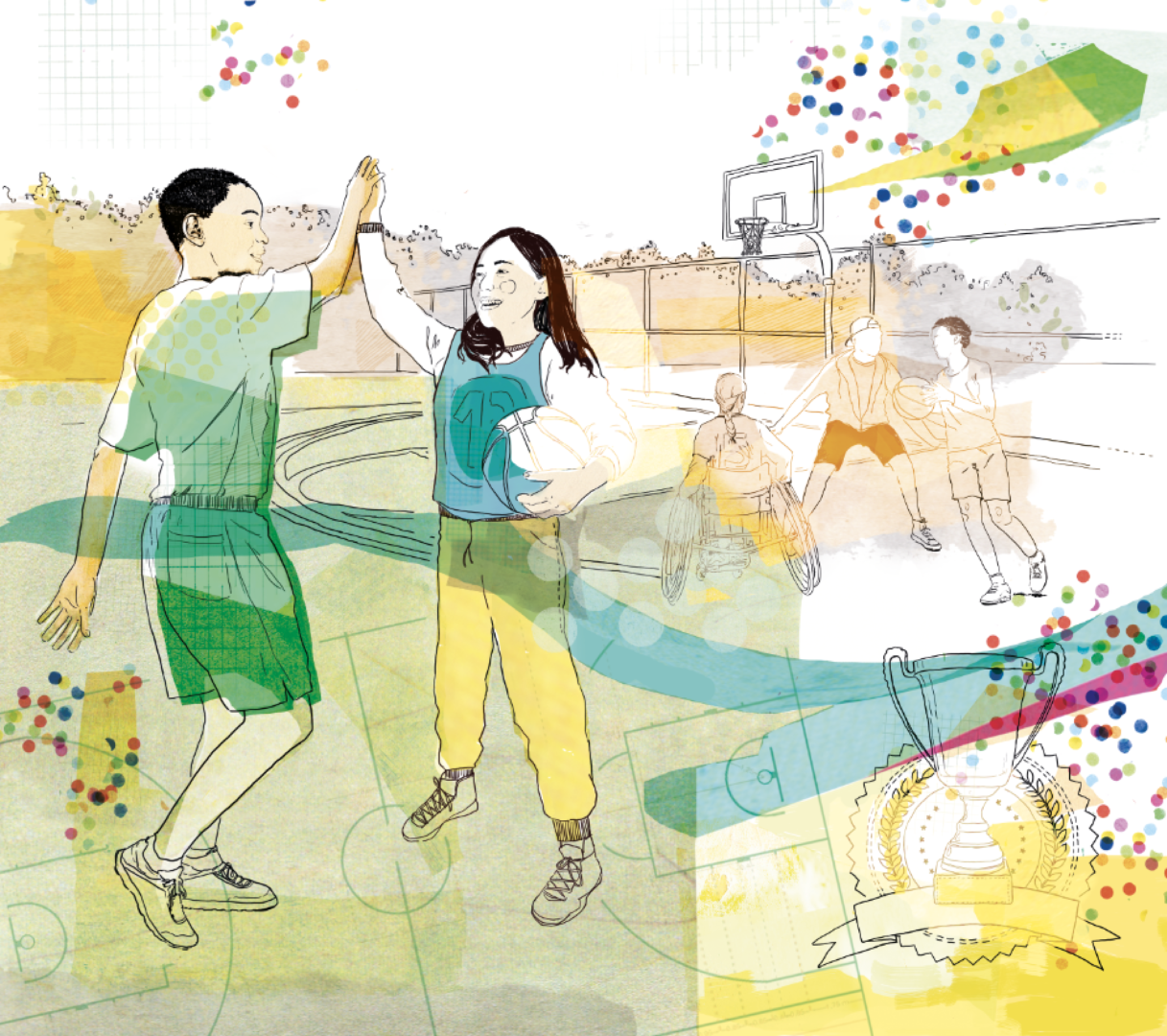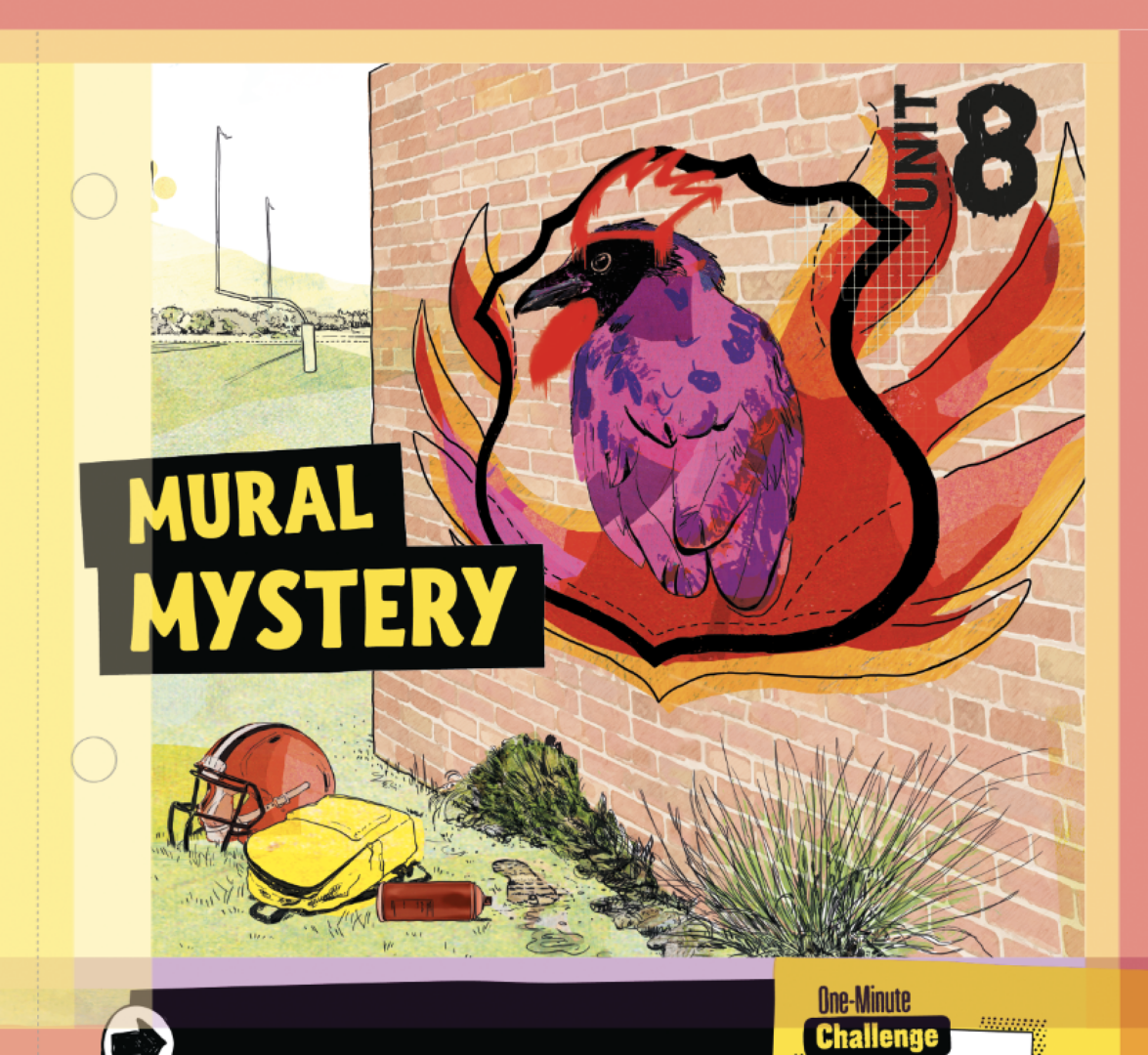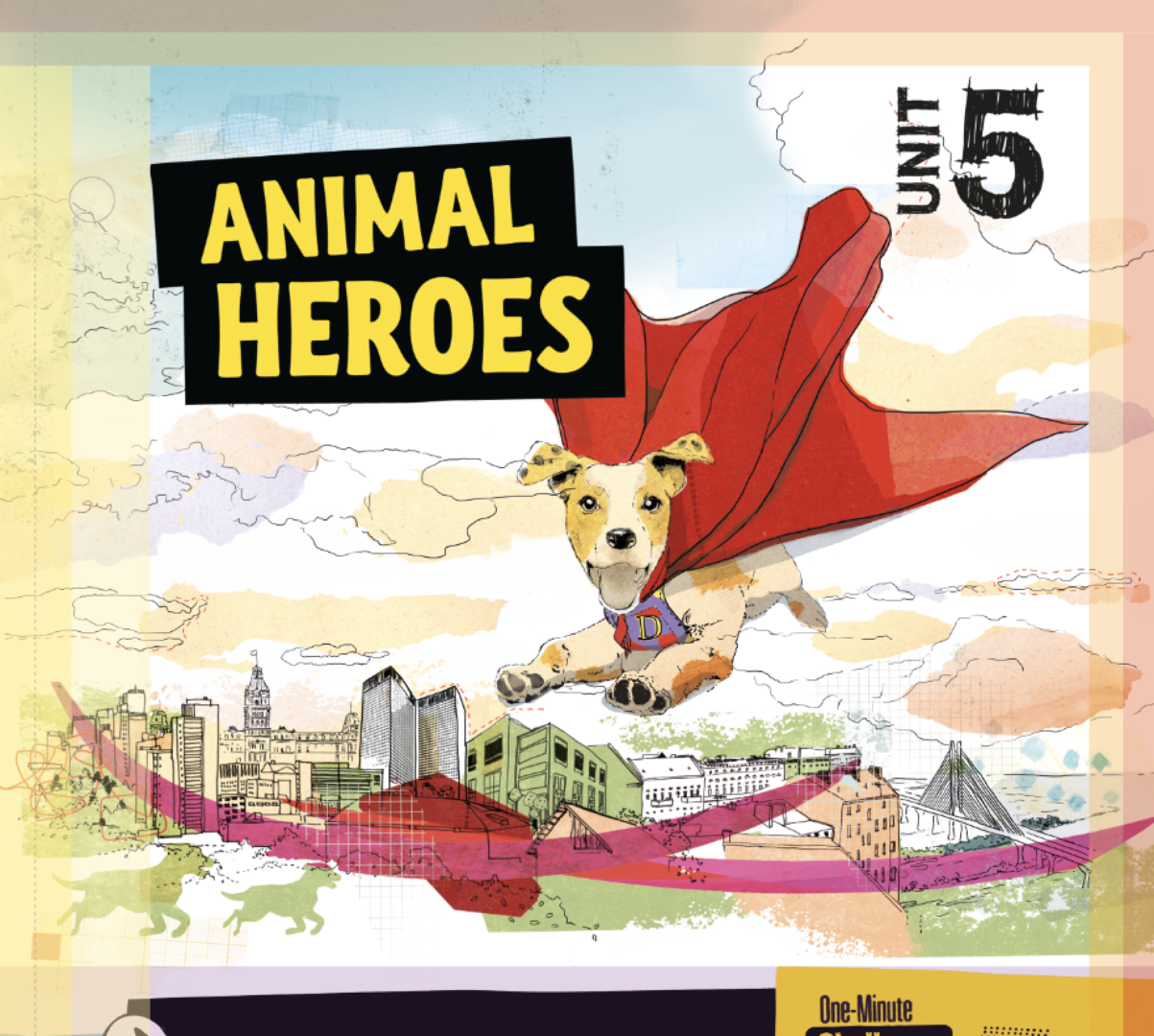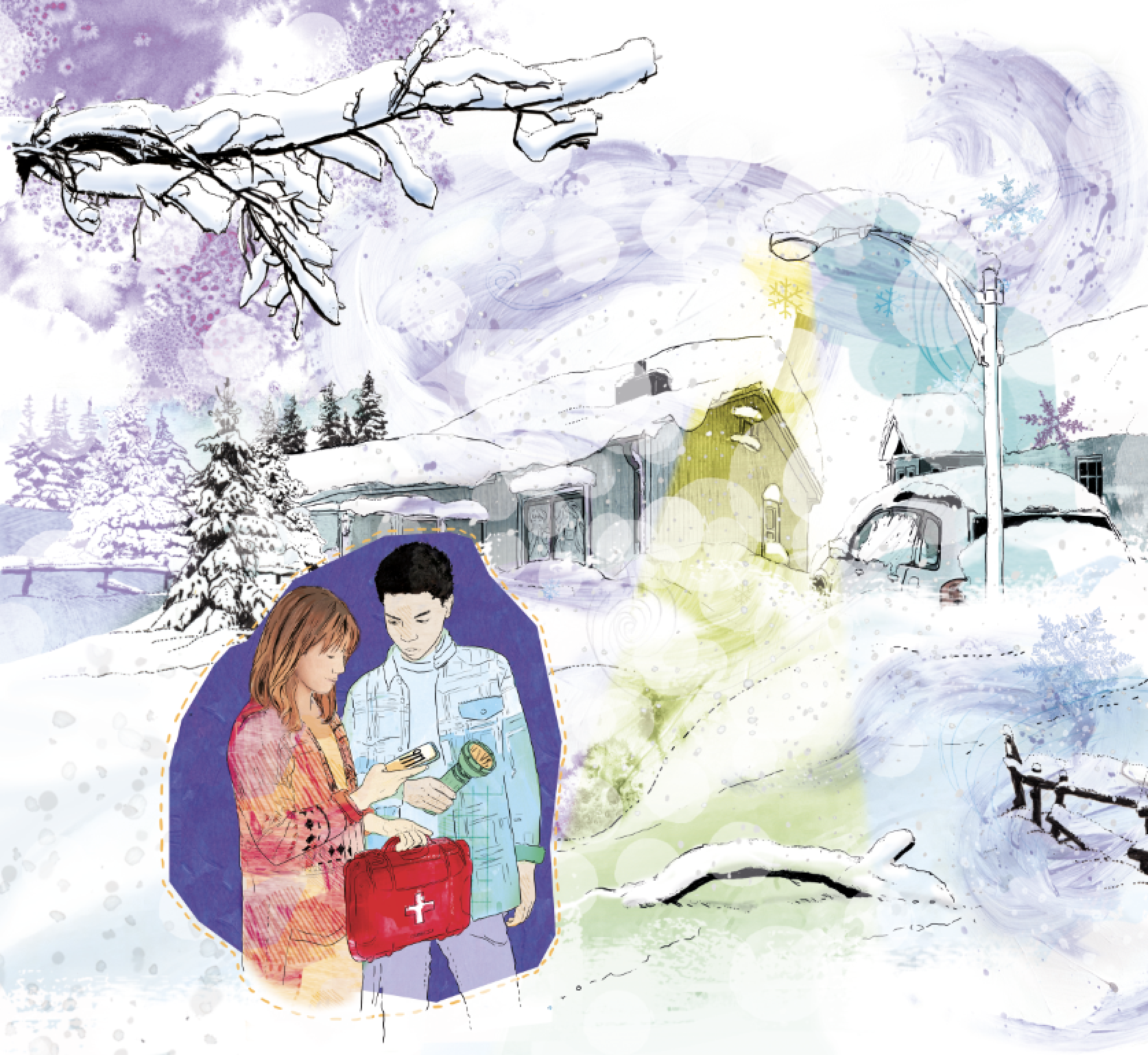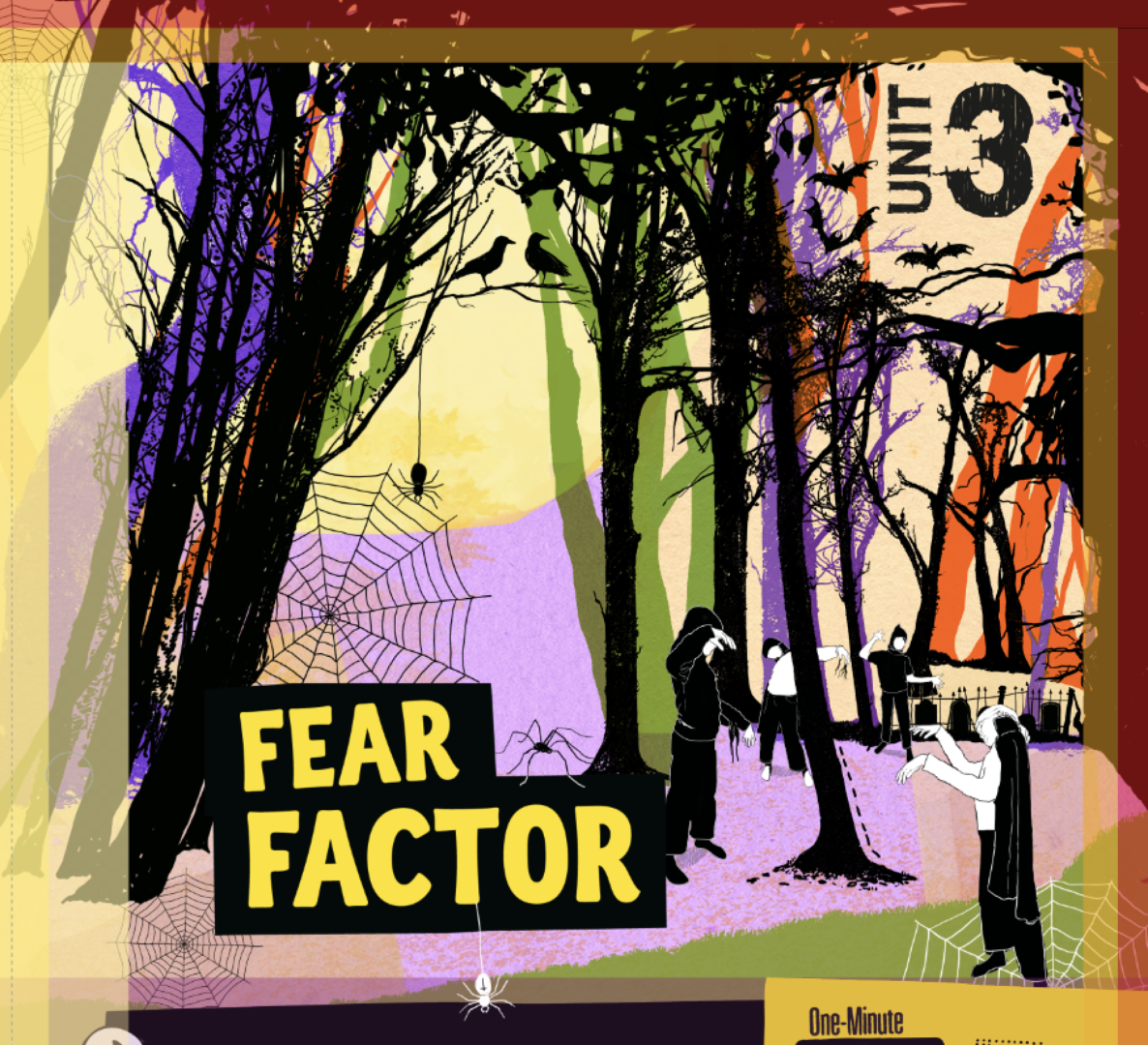 Out now: Illustration series for the 3'rd edition language workbook "snapshot" - with english as a second language. Published by Cheneliere Education in Canada. Thank you for the great team at Cheneliere! Merci!
driving school / Fahrschule - logo design
This start up driving school in Ostfriesland, where Tina Zellmer was born, asked her to design their new logo. It had to include the area they work in, something with vision or foresight and of course make clear, it is about a driving school. The colours should be happy and modern. The client was more than happy with the result!
Elementarfragen Cover Illustration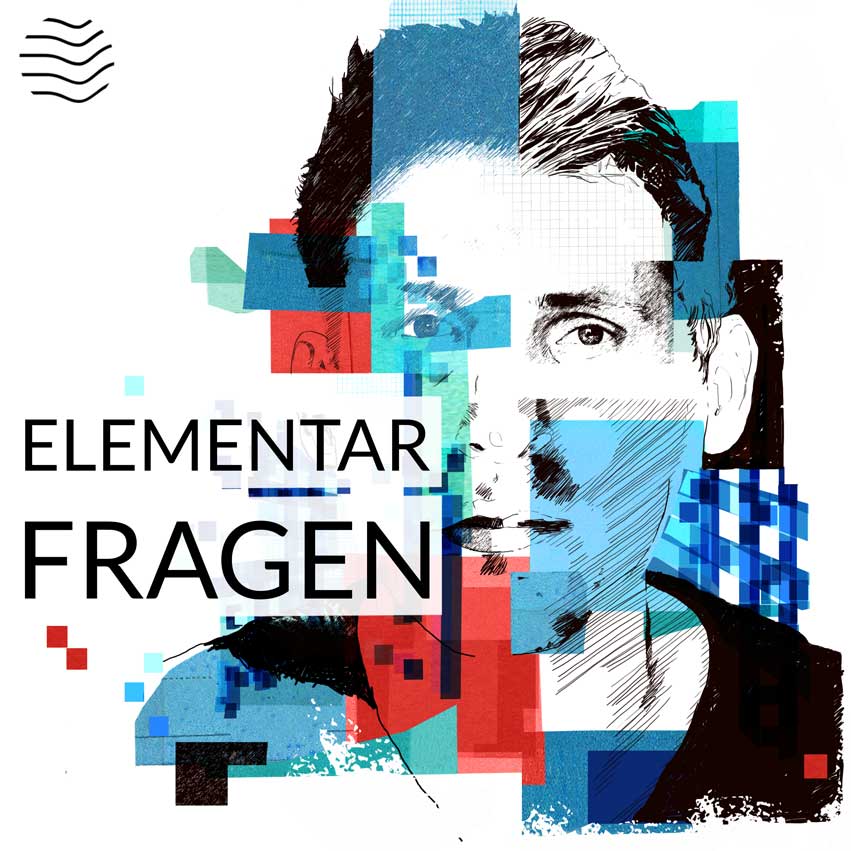 Exceptional personalities and biographies.
In search of answers behind the obvious and on the trail of human motives, Nicolas Semak poses the elementary questions, "Elementarfragen", in an interview.
The podcast appears roughly once a month. Tina Zellmer created the cover illustration for this.
backpacker magazine / DIY Conifer Infusion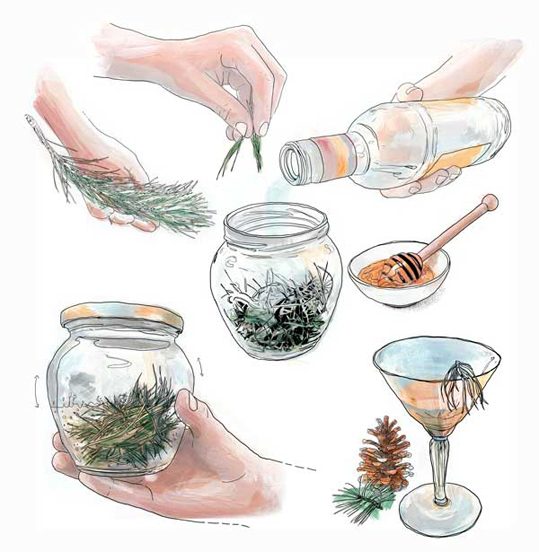 This illustration by Tina for backpacker magazine, is an instruction to make a Conifer Infusion yourself.

This infusion can be used to make an elixir to soothe coughs and boost the immune system. Or use it as an ingredient in a signature foraged cocktail.
Clip of a few small branches from a conifer tree (pine, spruce, fir, etc.). Do NOT use Yew, which is toxic.
Chop the needles and twigs and fill a jar halfway with the trimmings. Cover the plant matter with your favorite alcohol, or apple cider vinegar. Add a few tablespoons of honey or maple syrup. Cover and let steep for one week, shaking daily.
Another illustration for Tinas client "viertausendhertz" podcast-group. This drawing is about producing podcasts and to listen to them.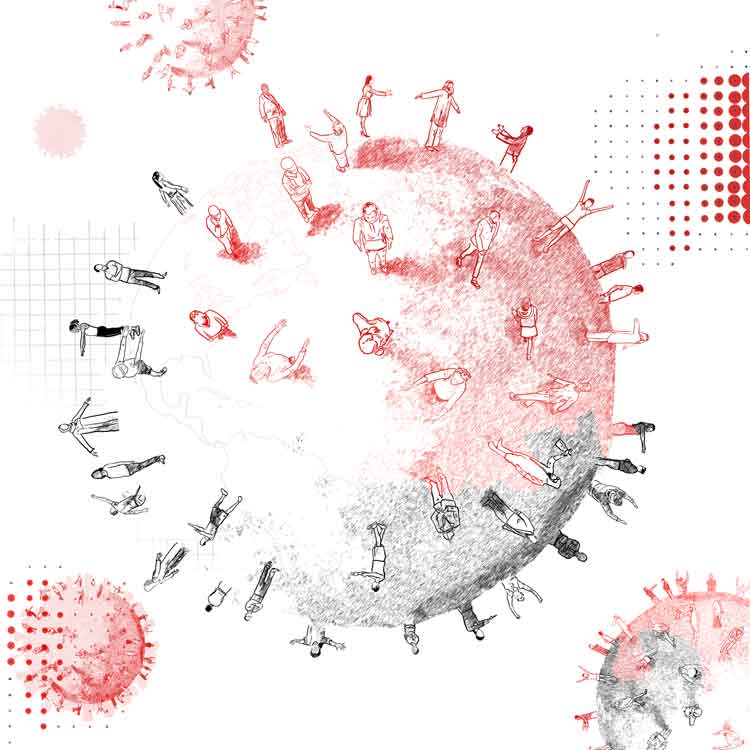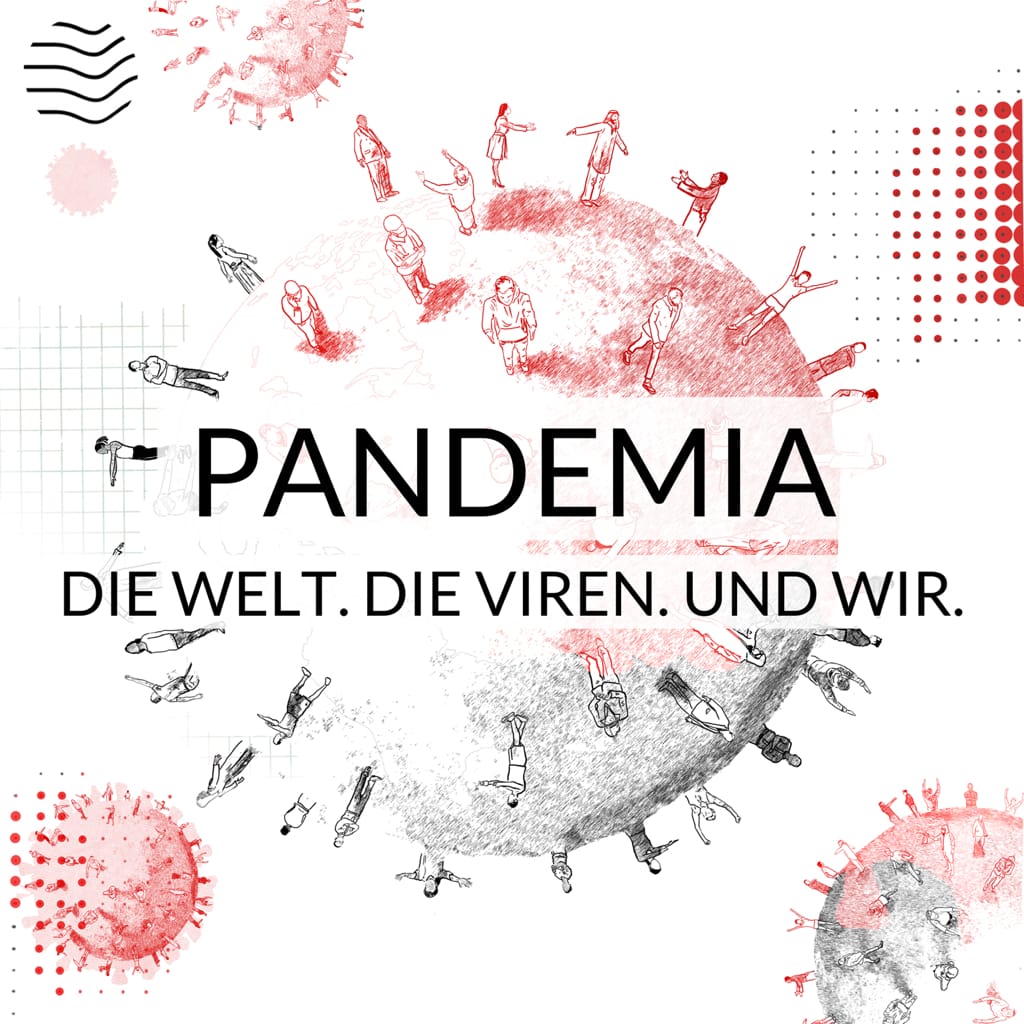 illustration for a podcast cover about #pandemia #corona #virus for 4000hertz
Illustration course // Denmark / Viborg / VIA University College /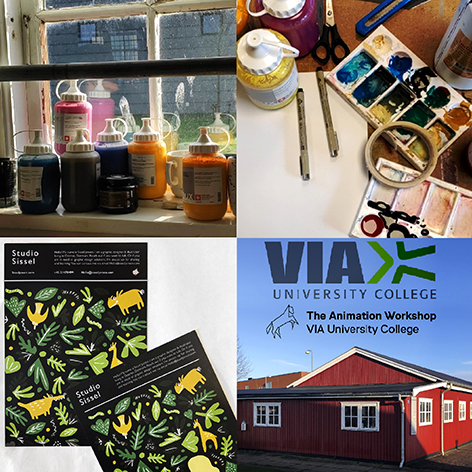 Illustration course // Denmark / Viborg / VIA University College / the Animation Workshop /
Tina was invited to work together with a group of 14 students from all over the world, to give lectures on editorial illustration.
Within one week, Tinas talented students created amazing illustrations, learned about the business aspect of being a freelance illustrator, practised different roles within the profession (for example Art Director), and also had to follow set briefs with tight deadlines.
Inbetween concentrated, mainly analog drawing sessions, they experimented with fun session warmups, Art-games and had regular breaks with healthy food.
Altogether, the course is a good foundation, both artistically and technically, for building up a career as an illustrator and Tina was happy to have been invited and have the chance to work alongside so many other highly skilled colleagues.
Thanks Maria from VIA, the Animation Workshop and thanks dear students
THE CHRONICLE OF PHILANTROPY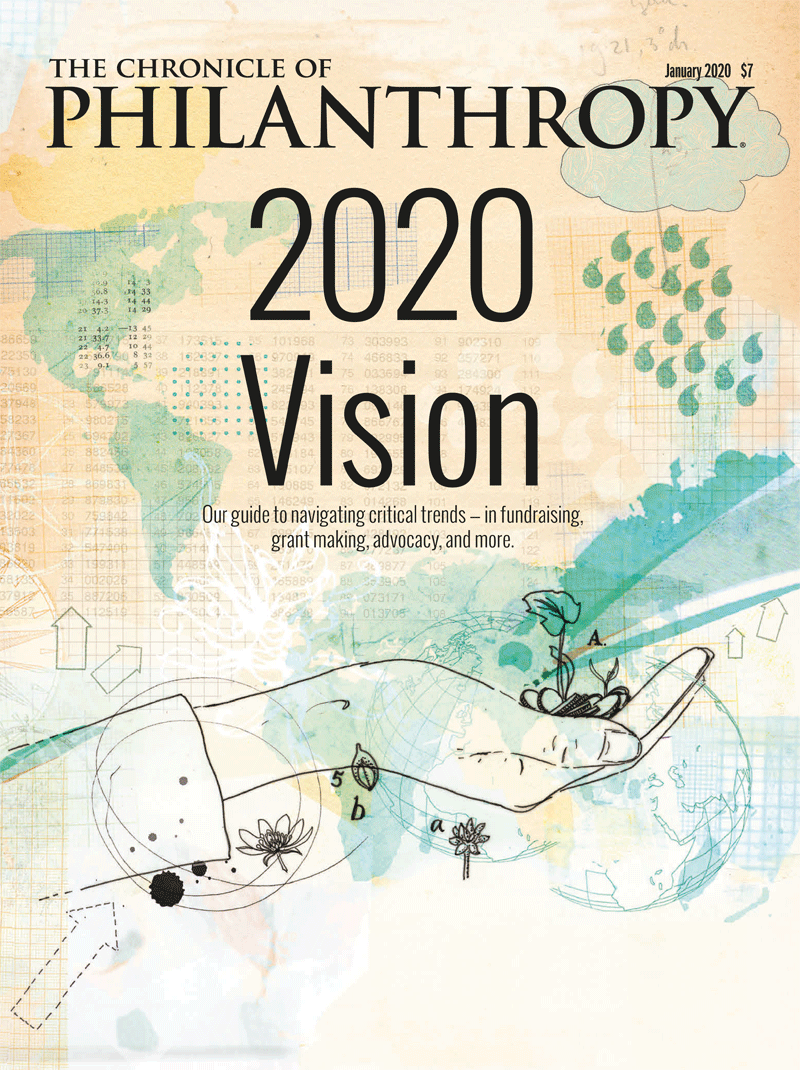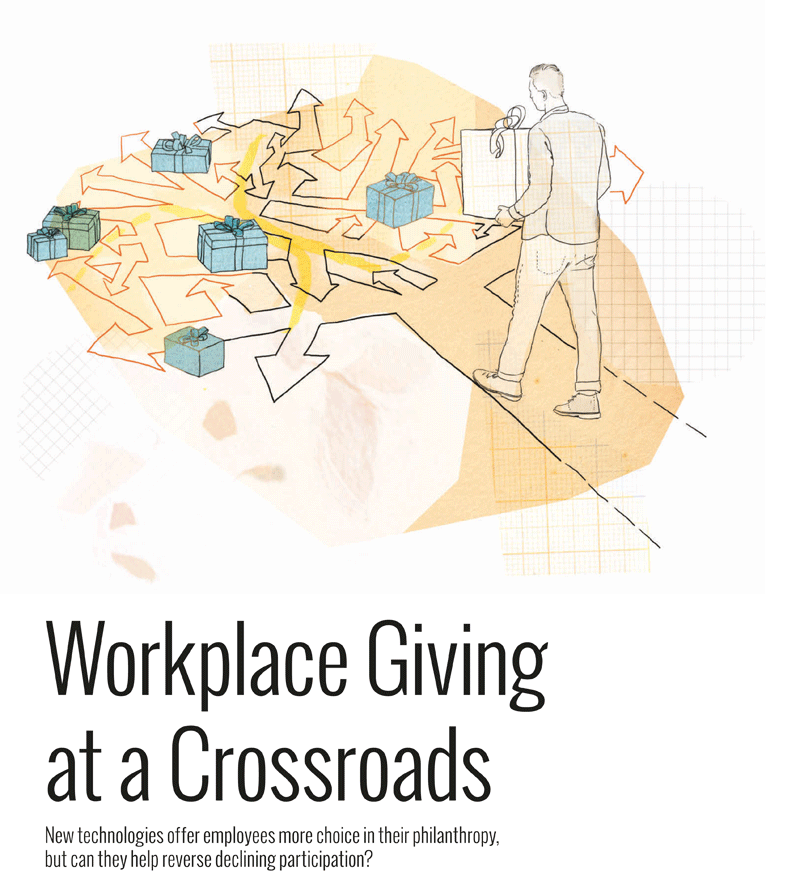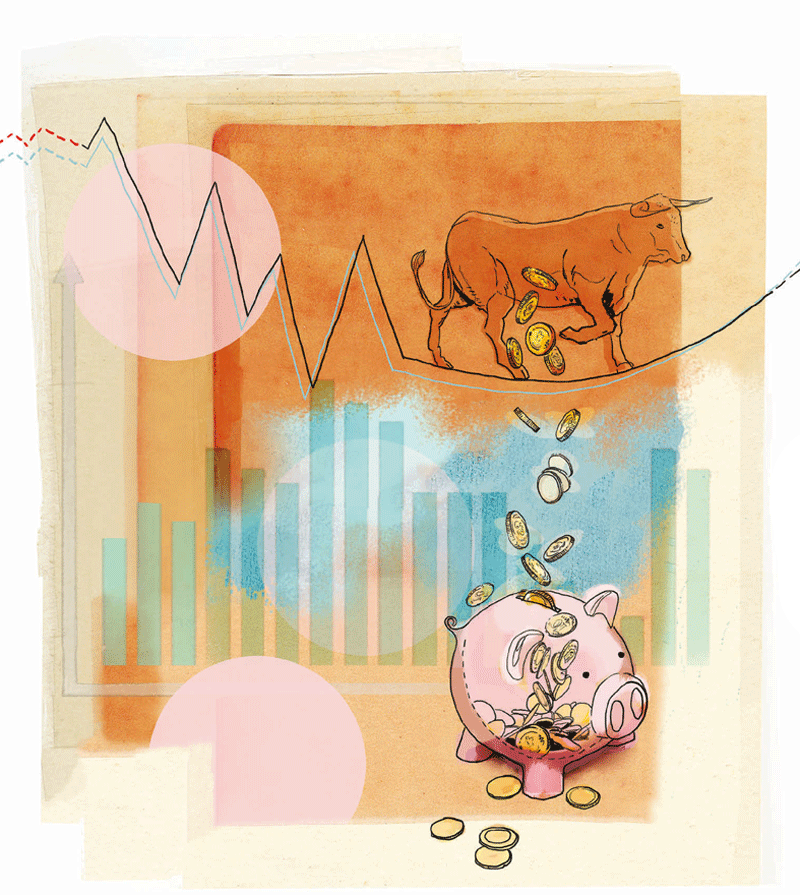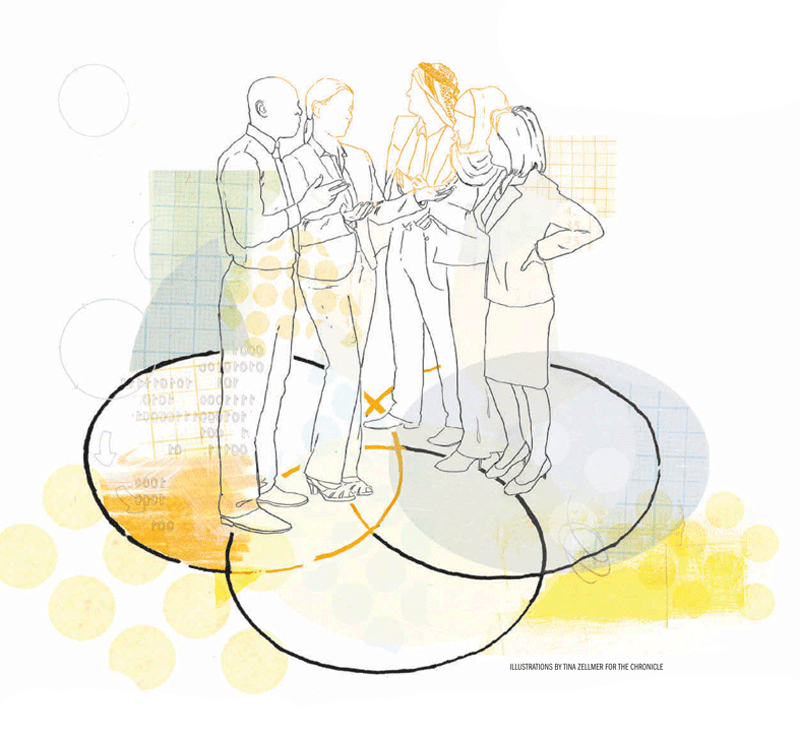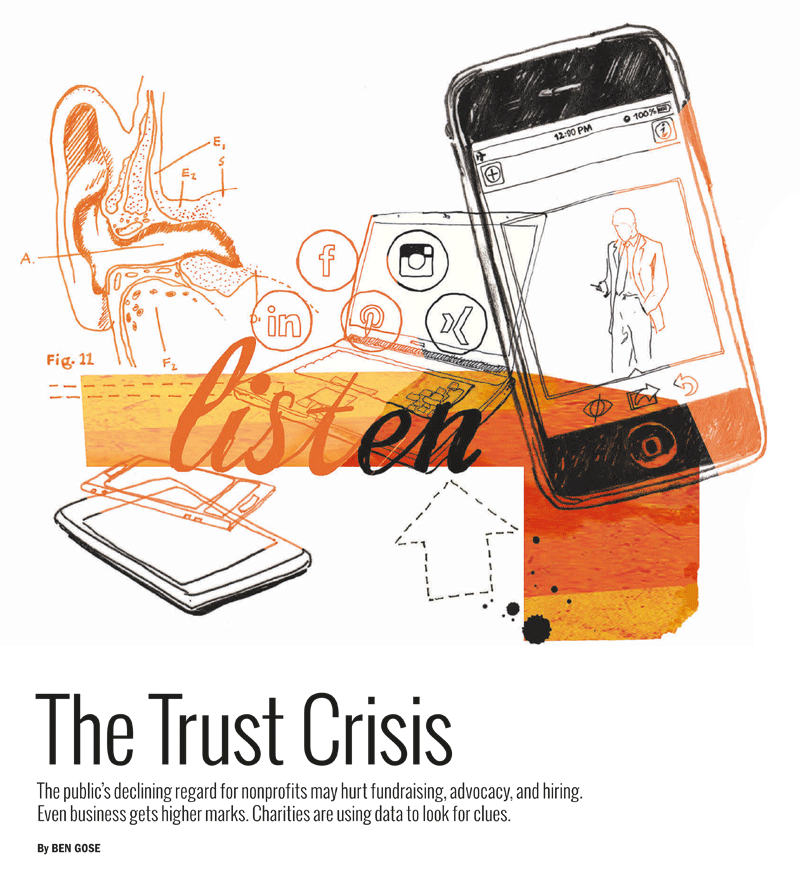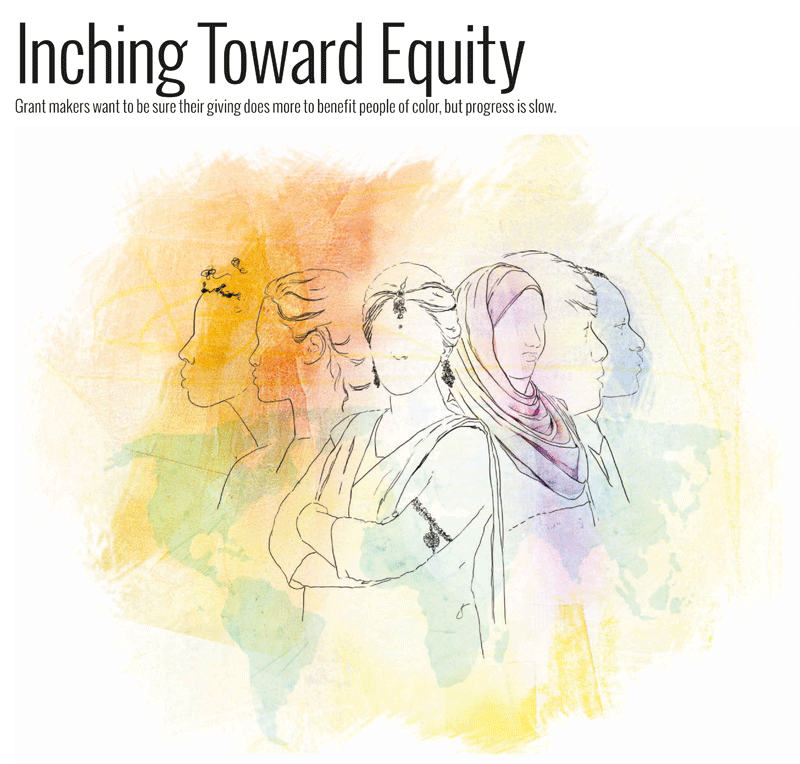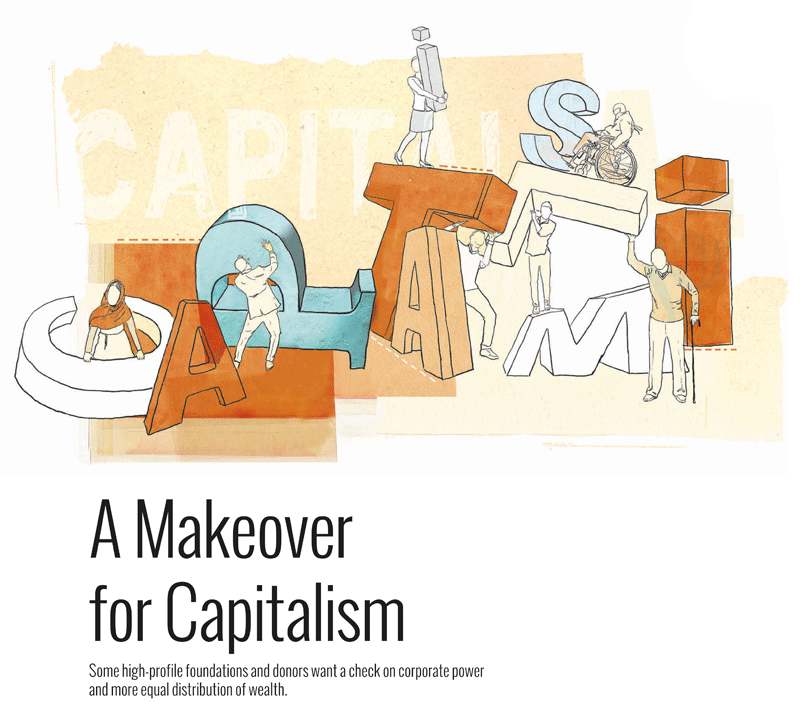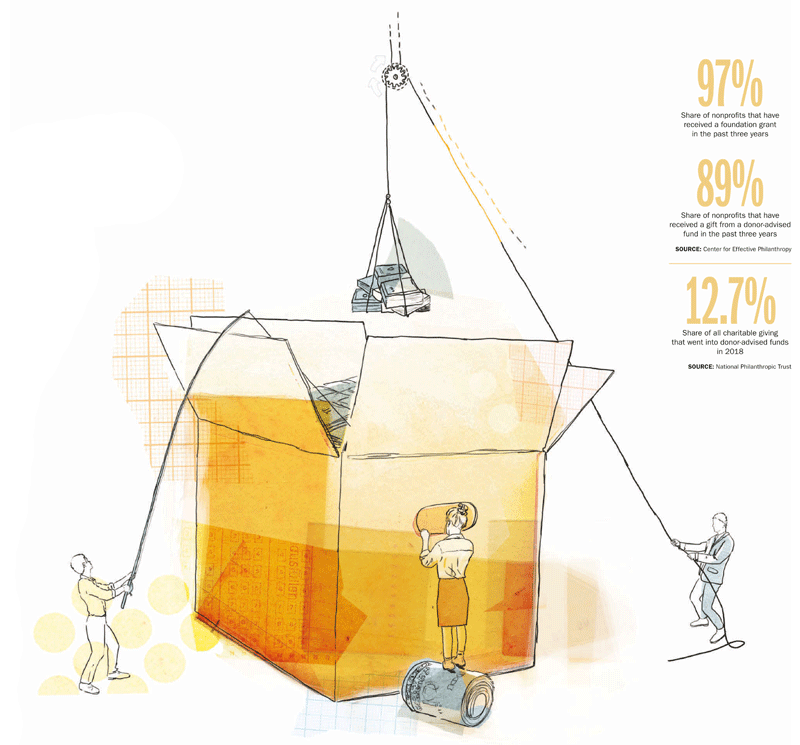 "The editors mentioned how Tina Zellmer made some very difficult concepts come alive", said art-director Sue LaLumia of The Chronicle of Philanthropy. Tina made some beautiful illustrations guiding and navigating critical trends - in fundraising, grant making, advocacy, and more.
Zukunft Jetzt - Deutsche Rentenversicherung
The magazine of the Federal Insurance Institution for Employees in germany comissioned this illustrationby Tina Zellmer.
It is about health and eating disorders and how the life of an employee got of the right course, until pension helped her.
Illustrated London News Limited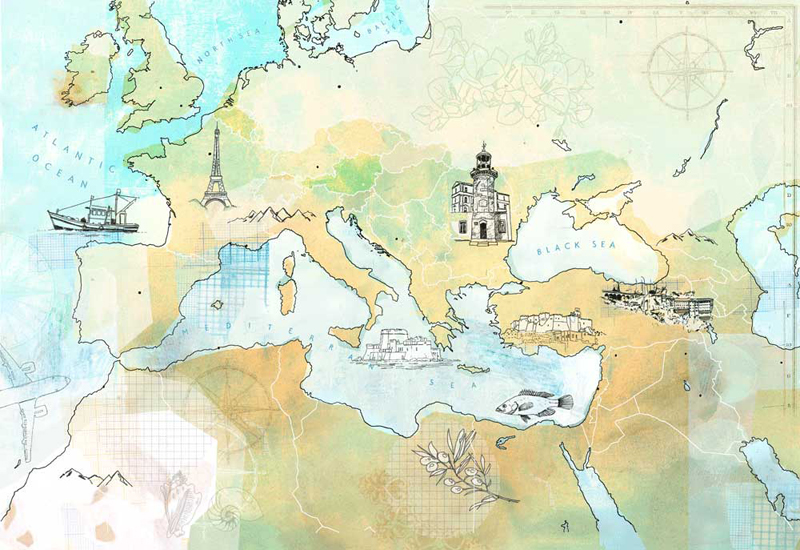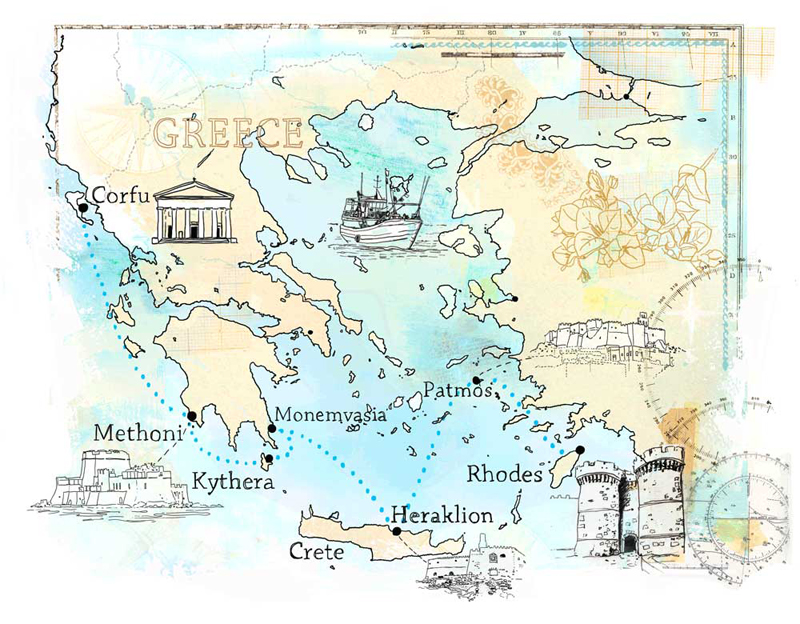 Illustrated London News Limited / A content map, The Black Sea and The Medieval Cities
special coaster collection about women's right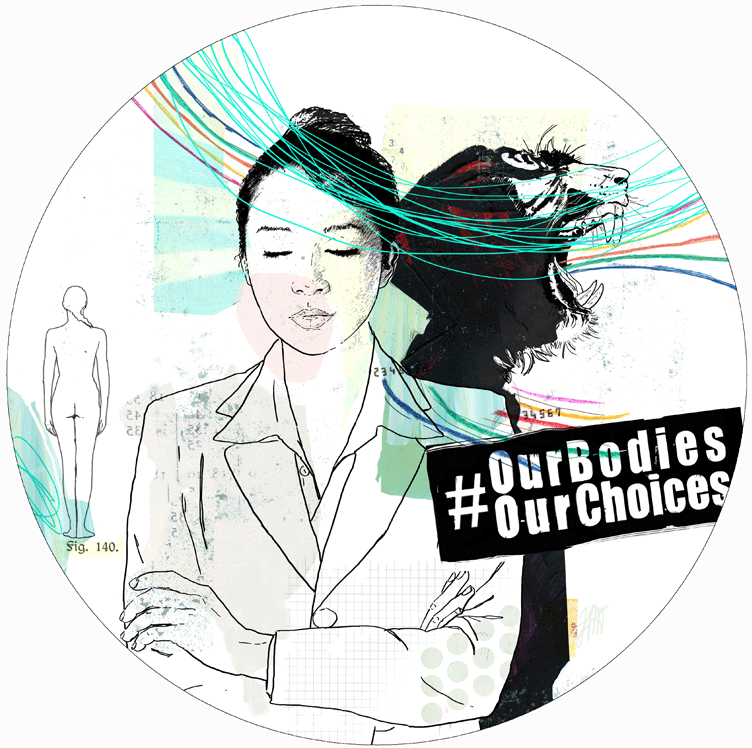 Every year since 2002, Montreal's Anna Goodson Illustration Agency has created a special collection of drink coasters to give to clients and friends.
Each coaster is a work of art by one of the agency's illustrators, with a focus on an important social issue. "We produce a collection of coasters to showcase the work of the illustrators we represent and to address an important causes that we feel strongly about," Goodson told The Message. Art, she believes, can be a driver of social change. "It's my way of addressing important social issues that I feel are important."
This year's theme is #OurBodiesOurChoices, addressing a woman's right to choose what to do with her body.
"I have to say that this year's concept is very important to me with all that is going on regarding women," said Goodson. "Abortion rights, the #MeToo movement, body image, there are so many and I wanted to address them, especially the right to choose. It's hard to believe we are still talking about overturning abortion rights in 2019."
Chevrolet New Roads magazine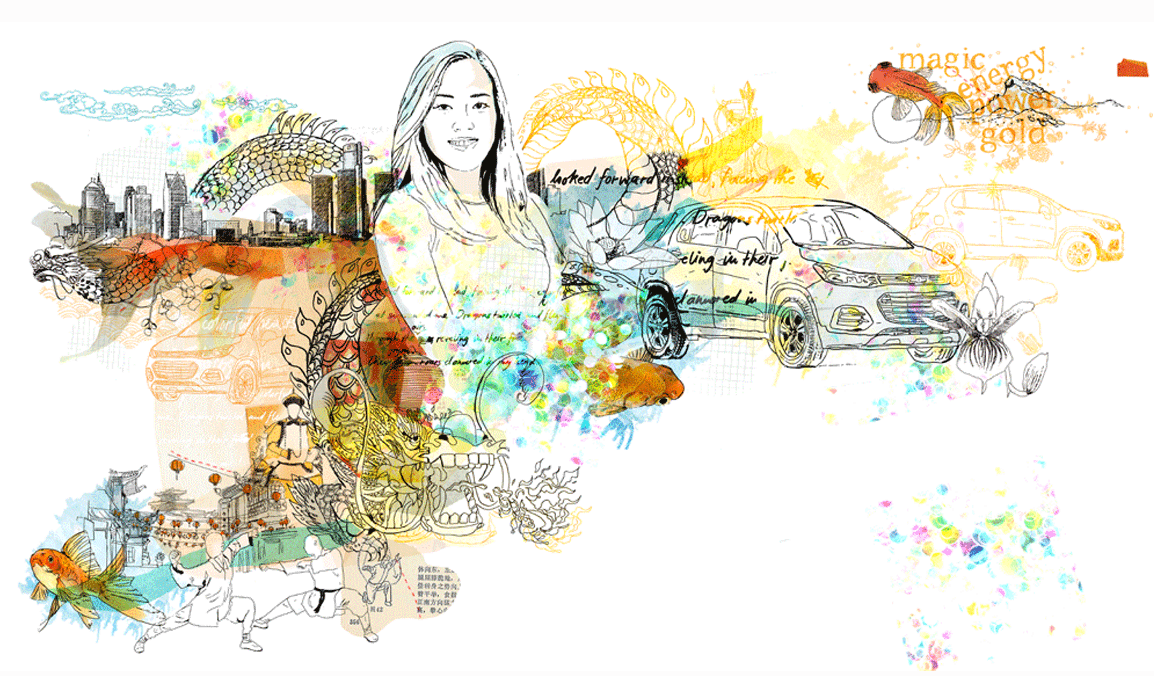 Tina Zellmer did an illustration for Chevrolet New Roads magazine. The story is about a Chevrolet owner who between earning two college degrees and maintaining a rigorous fitness regimen, managed to write a fantasy novel which helped her to purchase her first new car, a 2018 Chevrolet Trax. Art Director: Courtney McAnsh at CAMPBELL EWALD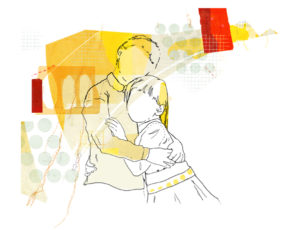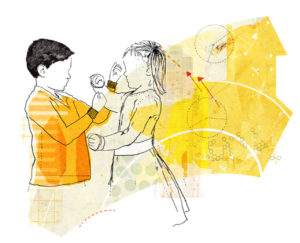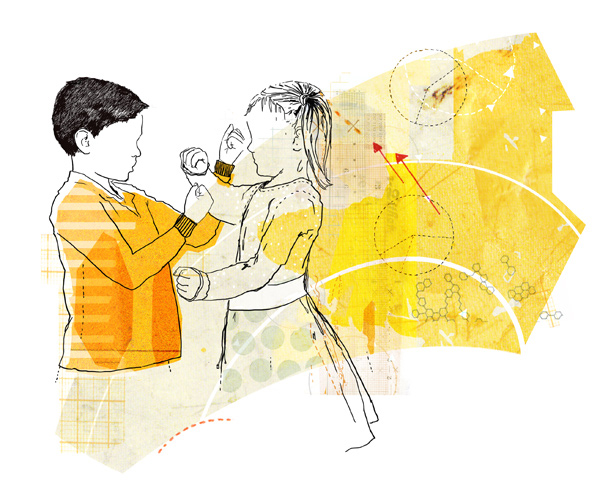 Tina hat für die Kundenzeitschrift der AOK zum Thema "Geschwister" eine Illustrationsserie gemacht.
Danke an den WDV Verlag für die tolle Art-direktion.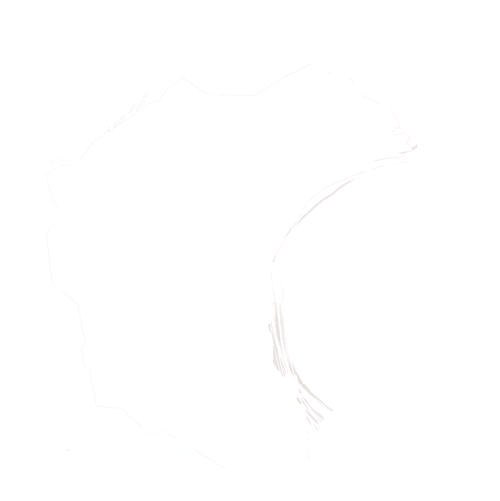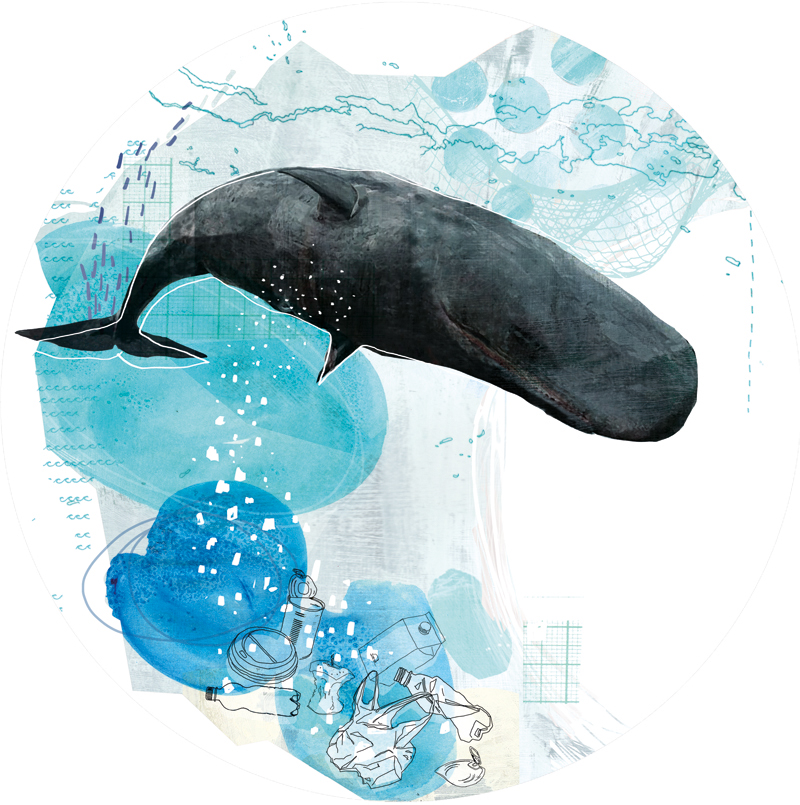 Tinas illustrator gang at Anna Goodson Illustration Agency (AGIA), is proud to share with you this year's coasters created to show our support and commitment to protect the environment
#illustratorswhocare
Anna Goodson - coaster image

Anna Goodson Illustration Agency (AGIA), an international illustration agency, representing Tina, released its Christmas Coasters collection celebrating love and the power of art.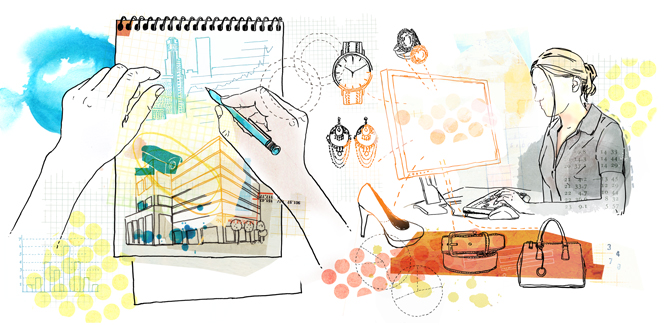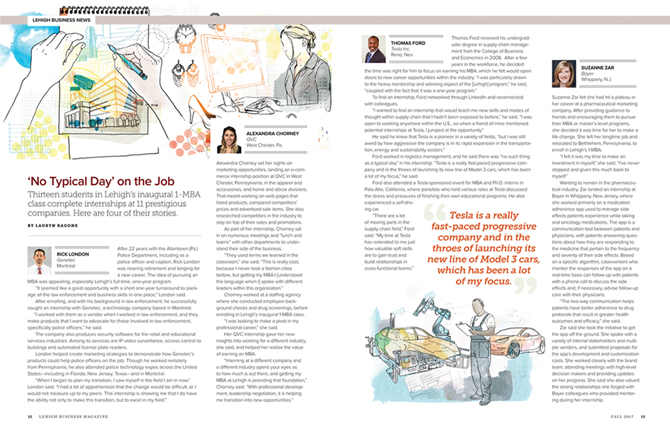 Tina was commissioned to make illustrations for a spread in Lehigh University's business magazine. It features their 1-MBA program and is about students and their summer internship experiences at companies like Tesla, Genetec and QVC (home shopping network).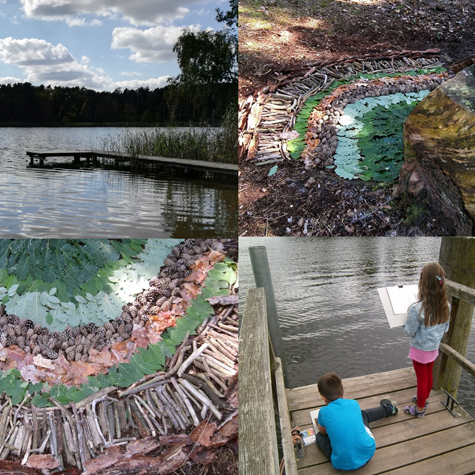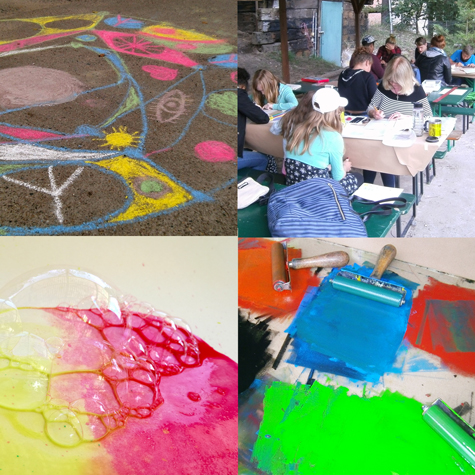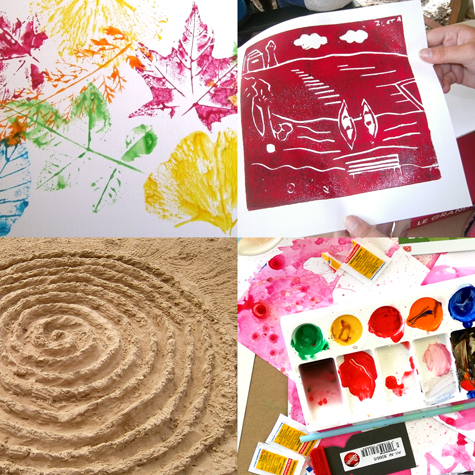 One week in nature, one week of creating, one week to make new friends and experiment with materials.
Tina Zellmer was asked to work together with a group of "kids" between 6 and 17 years old and help them to discover their creative potential and to show them "different" ways to express themselfs. Together in nature, next to a river nearby Berlin, they made illustrations, foto, prints and landart.
Be creative together, let the phantasie play and give way to your ideas.